Published: April 15, 2021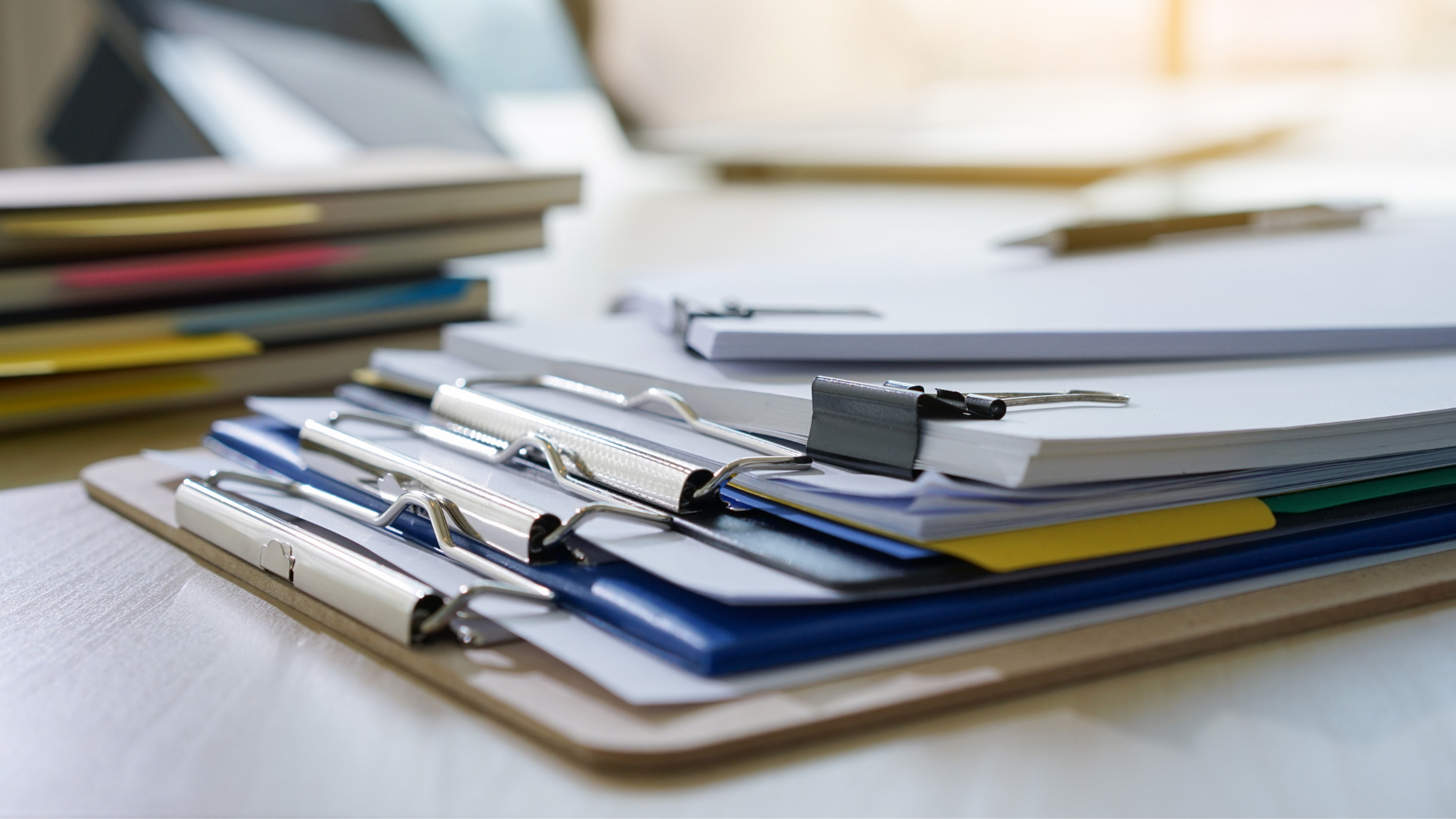 In our last blog post, we discussed what Estate Planning is and how an Elder Law Attorney can help you and your family develop a plan that provides protection and peace of mind. We mentioned that when creating an estate plan the list of documents involved can be quite long and, to some, even overwhelming. Having a basic understanding of these documents and what they mean allows you to feel comfortable when first talking with an attorney. Below are the two most common types of Estate Planning documents you will encounter and a brief explanation of what they mean.
Common Estate Planning Documents
Wills & Trusts– While often grouped together, there are differences between Wills (often known as Last Will & Testament) and Trusts. A Will should, at a minimum, include the naming of an "Executer", how taxes and debt are to be paid, the naming of a guardian for minor children, and asset and property distribution. A Living Trust, on the other hand, is created to keep your information private and to protect property and assets held within your estate during your lifetime. A Trust is funded by assets that you possess, such as property, land, stocks, bonds, and bank accounts. It is a legal document that allows a trustee (third party), to hold assets on behalf of a beneficiary or beneficiaries. A Trust also allows you to set up the timed disbursement of inheritance, avoid probate and probate court, reduce your exposure to lawsuits from creditors, decrease your estate taxes, and the ability to set up lifelong access to your assets for your special needs child/adult.
Power of Attorney- Power of Attorney (POA) is often established when a senior of sound mind can appoint a person to act on their behalf, giving that person the "powers" to make decisions on his or her behalf. When a person grants another person the responsibility of being their Power of Attorney (POA) that person needs to find out what authorities were granted to them regarding the person's medical and financial decisions. There are two types of Power of Attorney. A "durable" Power of Attorney, which does not terminate if you become disabled or incapacitated, is a written document that authorizes another person (grantor/principal) to represent or act on your behalf in private affairs, business matters, or other legal matters. A Health Care Power of Attorney designates a representative or agent to advocate for you when you are unable to make or communicate health care decisions. The person you select should be someone you trust (family member relative, friend, co-worker, doctor, nurse) to act as your agent if you are unable to speak for yourself.
While there is more involved in regards to Estate Planning, these are the most common documents you will come across. At Scott Bloom Law, we develop plans for each client and their families based on their specific needs.
At Scott Bloom Law, we are a team of advocates who care, always fighting for what's best for our clients and their families. With knowledge, experience, and compassion, we strive to find solutions that make the aging process as emotionally and financially easy as possible. Visit us at scottbloomlaw.com or call 215-364-1111, to talk to find out more.