A Guide to Settling an Estate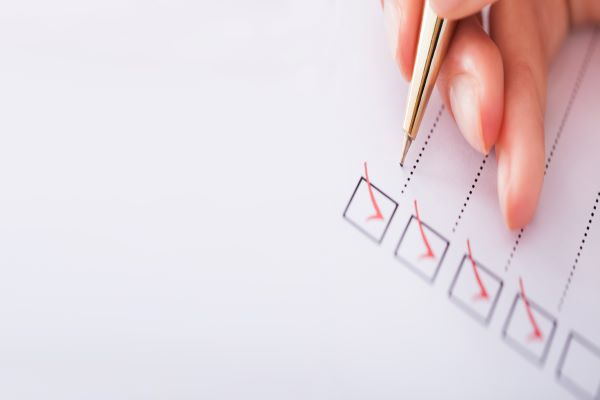 It is easy to overlook essential details if you do not have a clear plan or professional guidance.
Read More
---
Understanding Estate Planning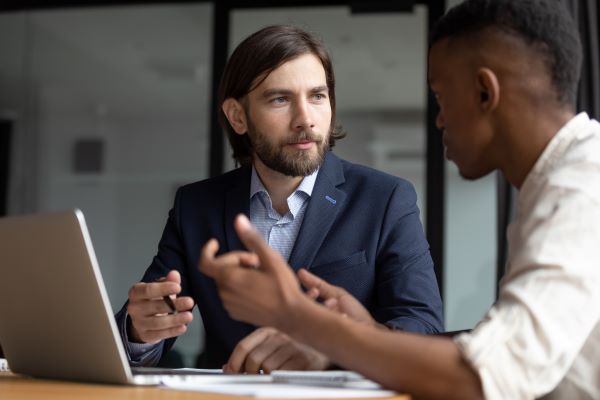 Since each person's situation is unique, every estate plan is different. Here are the basic steps in the estate planning process to get you started.
Read More
---