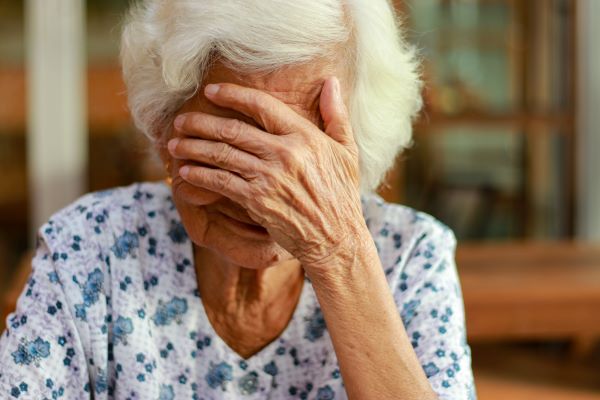 On May 24, 2018, the Economic Growth, Regulatory Relief, and Consumer Protection Act was signed into law. The Act contains a section that was once a stand-alone bill designed to encourage the reporting of elder (age 65 and older) financial abuse witnessed by financial institutions. The Act doesn't mandate institutions to report financial abuse but gives them an incentive to do so. The Act provides immunity from any lawsuit alleging elder financial abuse if the financial institution reports it to state or federal law enforcement agents. To qualify for immunity, a financial institution has to create and administer a training program for employees to teach them how to spot elder financial abuse. This Act focuses on financial institutions because they are often the first to witness elderly clients making unusual transactions that may be linked to a scam.
Previous Legislation to Prevent Elder Fraud
The Act was inspired by the Senior$afe program in Maine. Senior$afe encourages state regulators, financial institutions, and legal organizations to work together on educating banking and credit union workers to spot and stop elder financial abuse. When elders have a trusted third party to talk to about their finances, they are less likely to fall victim to elder financial abuse, and this program has found success in reducing the number of elders who fall victim to these scams.
However, this isn't an entirely new idea. In 2016, the Consumer Financial Protection Bureau (CFPB) issued a report on elder financial abuse, finding it was the norm in hundreds of counties around the country. Through voluntary community-based partnerships, they were able to prevent, detect, and respond to elder financial abuse situations. These partnerships often include entities such as financial institutions, adult protective services, and law enforcement.
The CFPB found that these partnerships can be incredibly effective in protecting their elderly citizens. What's more, in states without elder financial abuse protection laws, these community efforts have created a sense of responsibility to protect their most vulnerable from financial scams without reward or threat of prosecution against financial institutions.
Resources, Best Practices, and Elder Law Attorneys
Following the CFPB report, a resource guide was released containing best practices to help and encourage other counties across the US to adopt their own protection partnerships. Among other recommendations, the CFPB encourages communities to directly include law enforcement and financial institutions in these partnerships. Financial institutions are often the first to spot these cases, and law enforcement has an obligation to investigate once a claim is made. Also, the CFPB recommends that partnerships that serve diverse areas engage with groups that are already entrenched in the community, such as service groups or faith-based organizations.
Protecting our vulnerable aging population is important to providing a safe and prosperous society for all citizens. These community-based partnerships and the Economic Growth, Regulatory Relief, and Consumer Protection Act help safeguard those who aren't able to protect themselves. Elder law attorneys also offer resources and guidance on ways to protect you or your aging parents from financial abuse.
If you have questions or would like to discuss your legal matters, please do not hesitate to contact our office at 215-364-1111 to schedule a consultation.