Published: March 31, 2021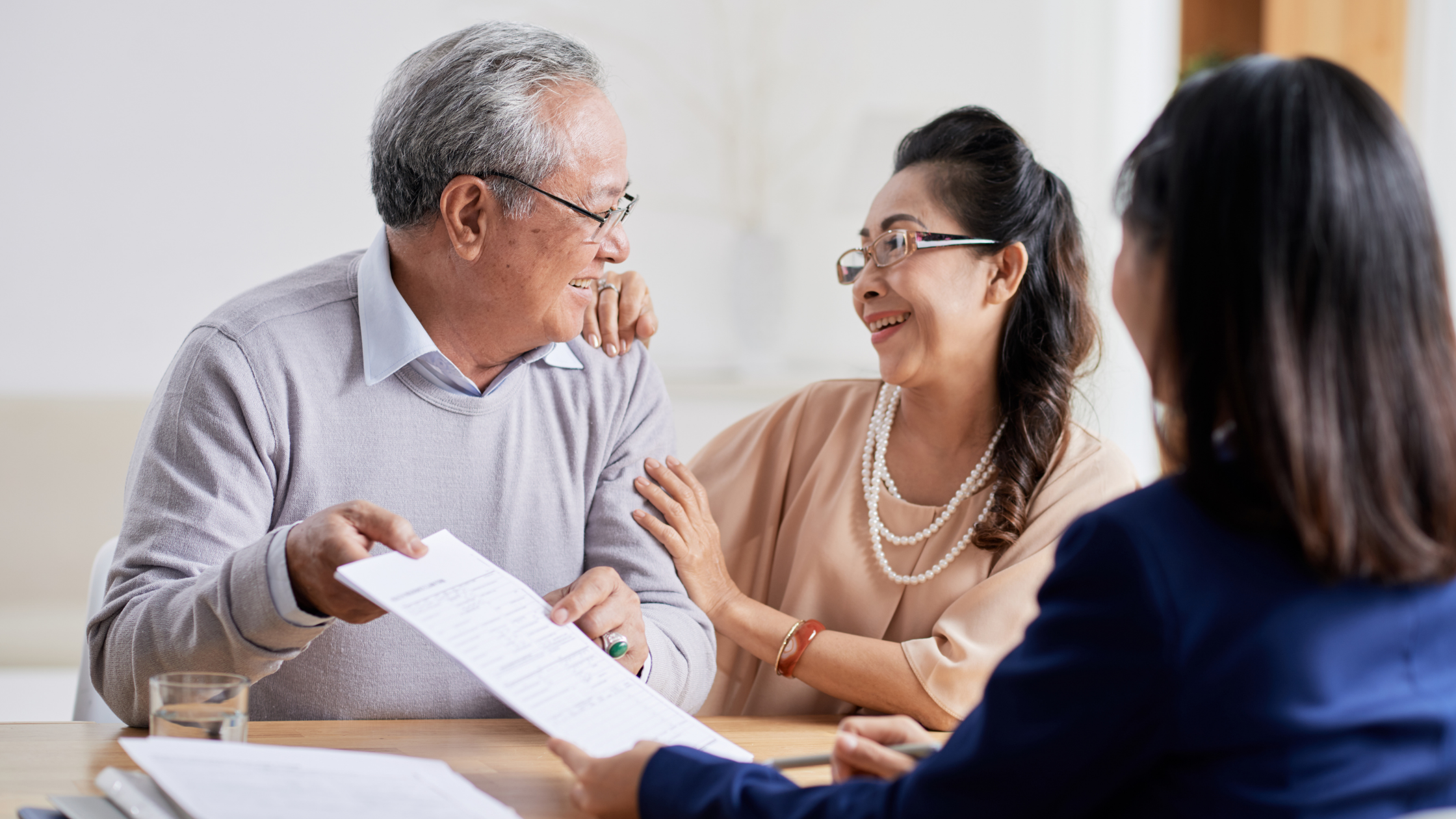 According to a recent study by Caring.com, the number of adults 55 and older with a will has fallen from 60% to 44% since 2019. This is a decrease of 27%, even with the Covid-19 pandemic as a potentially motivating factor. At Scott Bloom Law, we constantly stress the importance of having a plan in place for all potential elder law issues, but this is probably most true for estate planning. One troubling statistic from the Caring.com study is the number of older adults that replied that they do not know how to get a living trust or will or that it is too expensive to set up. Working with an experienced, knowledgable estate planning attorney, with an overarching understanding of elder law, is one easy path to establishing a plan that benefits the elderly and their loved ones. Below we discuss what estate planning is and how an elder law attorney can help.
What is Estate Planning?
Estate planning is the process by which your estate is preserved during your lifetime and distributed to your loved ones, also known as beneficiaries, upon your passing. An estate plan aims to preserve the maximum amount of wealth possible for your beneficiaries while allowing you the most flexibility of using those assets while you're alive. In layman's terms, an estate is somebody's net worth in the eyes of the law and estate planning is a way to preserve your assets, such as your bank accounts, home, car, and any other smaller assets that you may have in your name.
The Benefits of Talking to an Elder Law Attorney About Your Estate Planning
Because an elder law attorney is familiar with all aspects of elder law, they provide a holistic approach to planning that guarantees all aspects of elder care and end-of-life situations are considered. While dotting the i's and crossing the t's on all of the various documents is extremely important, it is also a good idea to consult with an elder law attorney to develop a strategy that guarantees that families cover all the bases.
Speaking of documents….there will be a lot of them and it is highly recommended that you utilize an elder law attorney to help guide you through all the paperwork. Here are some of the most common documents that at Scott Bloom Law we would include in most of our estate plans:
Wills & Trusts
A durable power of attorney
Letter of intent
Healthcare power of attorney
Beneficiary & Guardianship designations
With so much to account for when planning your estate, having an experienced, knowledgable, and compassionate attorney to advocate for you and your loved ones allows for peace of mind. A thorough elder law attorney is able to set a plan that, among other things, lessens the possibility of inter-family conflicts, establishes who will be managing your financial and/or legal affairs in the event of a diminished capacity, unexpected accident, or death, and so much more.
At Scott Bloom Law, we are a team of advocates who care, always fighting for what's best for our clients and their families. With knowledge, experience, and compassion, we strive to find solutions that make the aging process as emotionally and financially easy as possible. Visit us at scottbloomlaw.com or call 215-364-1111, to talk to find out more.