Published: February 3, 2021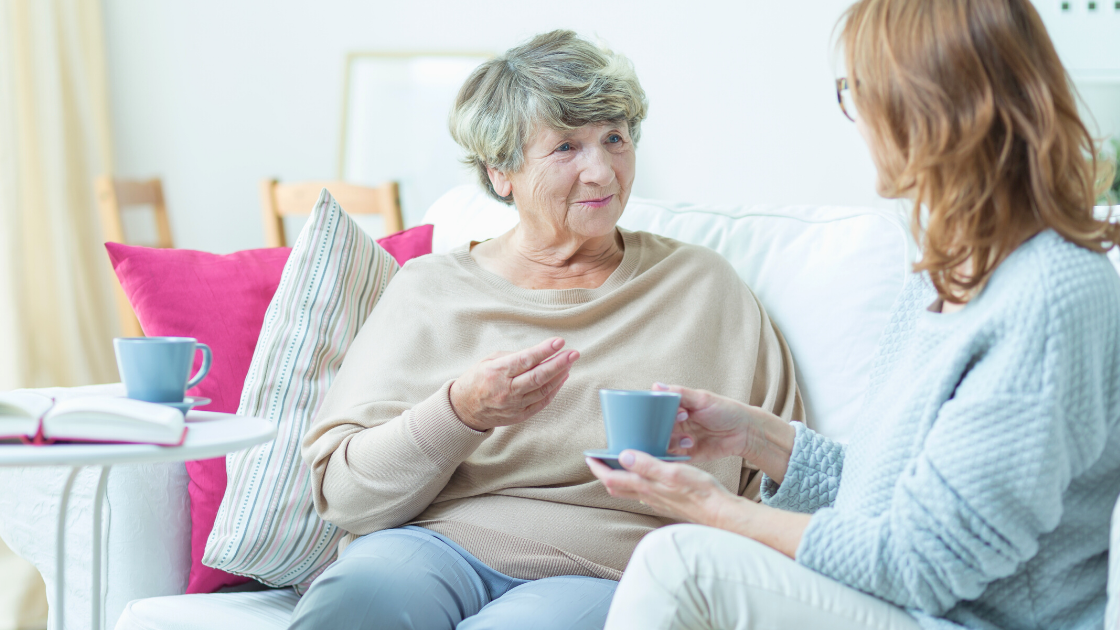 Utilizing an experienced and knowledgeable elder law attorney can go a long way towards allowing you and your loved ones to have a stress-free aging process. Having a plan in place for the inevitable issues that will arise as we and our loved ones age allows everyone to feel confident that major life decisions have been made with all of the proper considerations. You will have questions that require the guidance and care that a good elder law attorney can provide answers to. Below are some of the most common questions for an elder law attorney.
How does elder law differ from general law practice?
Elder law attorneys help individuals and their families plan for retiree benefits, healthcare and long-term care, Medicaid and Medicare coverage, and home care and nursing home care. They also help with decision-making documents and provide guidance on other legal issues for seniors and people with disabilities. They provide clients and their families with a more holistic approach because we spend a lot of time learning about their needs and wants.
At what age should a person contact an elder law attorney?
While there really is no right or wrong age, by the age of 60 you should have begun the planning process. The longer you put it off, the more you run the risk of your money not being protected, or your capacities being compromised due to health issues. We always recommend that our clients do multigenerational planning by helping their children start estate plans, even when they are as young as in their 30s and just starting families.
How do I protect my assets?
With the help of an elder law attorney, there are options available to protect your assets. From trusts to long-term care insurance, there are avenues to consider when making these big decisions. While the laws of each state are different, an experienced and knowledgeable attorney can help you decide what will work best to protect your assets for you and your family.
What about end-of-life care?
An elder law attorney guides clients through the process including setting up advance directives and medical power of attorney. We ask a lot of questions, from decisions about life support and whether you want to be an organ donor. An experienced attorney has the knowledge of issues such as capacity, undue influence, and competency when it comes to the signing of medical nd legal documents.
At Scott Bloom Law, we are a team of advocates who care, always fighting for what's best for our clients and their families. With knowledge, experience, and compassion, we strive to find solutions that make the aging process as emotionally and financially easy as possible. Visit us at scottbloomlaw.com or call 215-364-1111, to talk to find out more.