Published: November 11, 2021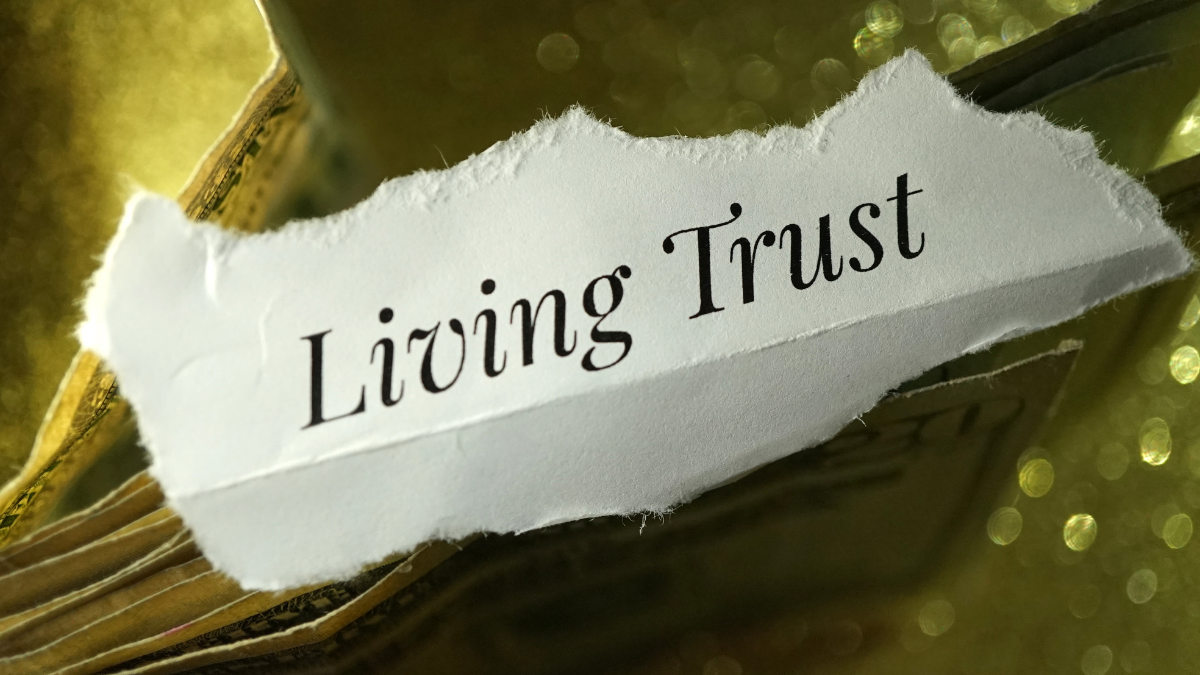 The importance of creating a living trust can not be understated for both you and your family. A living trust (also known as a revocable living trust) ensures that your personal information is kept private and is an invaluable tool for estate planning. It offers a private, efficient, and stress-free way to transfer property and assets after you pass on without the involvement of a probate court. Often when people reach out to us, they don't know where to begin and are often confused about the difference between a will and trust. Simply put, the greatest benefit of a trust is that it allows your beneficiaries to avoid the possibly expensive and drawn-out probate process while ensuring they receive their gifts immediately in accordance with the instructions you listed within your trust.
Below we discuss some of the most common things to consider when creating a living trust.
What Assets Do You Want to Protect?
When setting up your living trust, it is important to take an inventory of your assets. These should include any real estate, family heirlooms, and any savings or retirement plans. Be sure you know where the paperwork is for each asset so you can prove ownership. All of these assets may be transferred to your living trust.
Who Do You Want to Manage Your Property Assets?
When you create your living trust, there will be three stakeholders besides yourself, as the creator of the trust: the trustee, the successor, and the beneficiaries. The appointed trustee is legally bound to ensure all assets are managed and distributed in accordance with your terms. Generally, when possible, people name themselves and a spouse as initial trustees. This allows them to maintain autonomy over property placed within the trust during their lifetime. If you become incapacitated, and cannot manage your property yourself, your co-trustee or a successor trustee will step in for you. Often people will name their children as successor trustees.
Do You Foresee Family Conflict After You Pass?
Each family comes with its own set of personal family dynamics. As you create your trust, it is important to consider what may occur after you pass. Is there a concern that infighting amongst family members over the distribution of assets may become an issue? If so, it is important to make provisions in your living trust to help avoid such conflicts. While a disgruntled heir can still cause problems even if a living trust exists, in most cases having one in place resolves common causes of family discord after a loved one dies.
Do You Think You Will Be Making Changes to Your Estate Plan During Your Lifetime?
A revocable living trust allows you to manage your property and change or dissolve the trust at any time, for any reason at your full discretion. As the trustee, you have total control over your assets which means you can exchange, sell or invest them at any time. If control over your property during your lifetime is a priority for you, a living trust could be an excellent solution to your estate planning needs.
Do You Worry About What Happens If You Become Incapacitated?
As you age it is very common to worry about what happens to your estate if you were to become incapacitated. With a living trust, if you were to be incapacitated your assets are managed by the co-trustee or successor trustee named in the trust agreement.
Creating Your Living Trust
All of the above questions serve as a great springboard for creating your living trust. There are, of course, many other factors to consider. While there are software packages that promise cheap, easy alternatives to legal advice, no DIY tool can replace the experience, expertise and specialized knowledge that an elder law attorney provides.
At Scott Bloom Law, we are a team of advocates who care, always fighting for what is best for our clients and their families. With knowledge, experience, and compassion, we strive to find solutions that make the aging process as emotionally and financially painless as possible. Visit us at scottbloomlaw.com or call 215-364-1111, to talk to find out more.