Published: February 11, 2018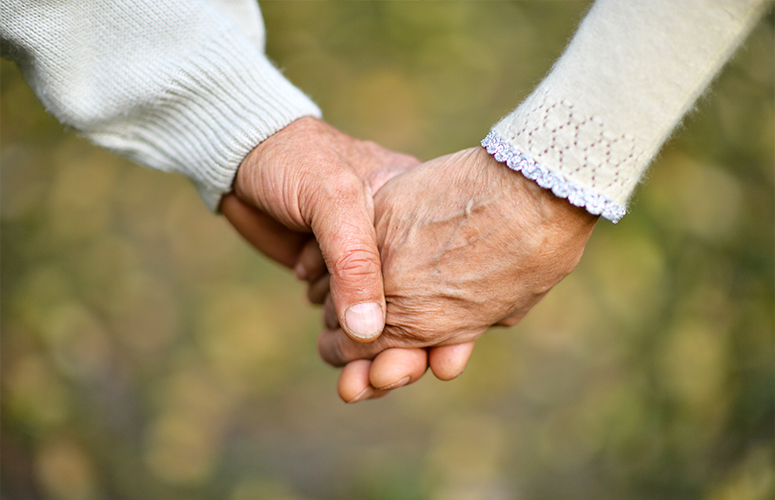 The Law Office of Scott D. Bloom prides itself in creating a family relationship with it's clients. Elder Law is important and home visits are also very important. We meet with families in Assisted Living Communities, Skilled Nursing Facilities or anywhere they feel comfortable. We want to meet with all parties involved with the senior(s) in question so as to get a thorough understanding of all issues involved. While the senior is our client, we recognize the needs of other family members to be involved, to the fullest extent possible in the decisions and choices being presented. Initial consultations are always free, we charge nothing to discuss a potential client's situation . We feel this is very important and our way of showing that we truly care and take a stake in the client's situation.
The Firm covers both Pennsylvania and New Jersey and since we go to the client – distance is not an issue. The firm specializes in all aspects of Elder Law, including but not limited to, Medicaid Planning, Wills & Trusts, Estate Administration and Probate, Estate Planning. Scott Bloom is credentialed with the Veterans Administration to help with VA Pension Applications. The firm also prides itself in helping with transitioning services, including downsizing and moving services.
The Law Office of Scott D. Bloom also handles other types of law cases – Real Estate, Divorce and Family Law, Criminal Defense, Personal Injury and Traffic and Drivers License Issues.
We would welcome an opportunity to meet and discuss how our Firm can possibly help your clients and their families. Many issues-one firm. We strive to provide the best service. Our clients are our top priority. Allow us to show you what "putting the client first" truly means.