Published: March 16, 2018
Together, Melanie and Scott will meet all you needs to perfection! Great Law office!
CLIENT Testimonial
Notice
: Undefined variable: post_id in
/homepages/15/d277544650/htdocs/scottbloomlawcom/wp-content/themes/bloomlaw/functions.php
on line
488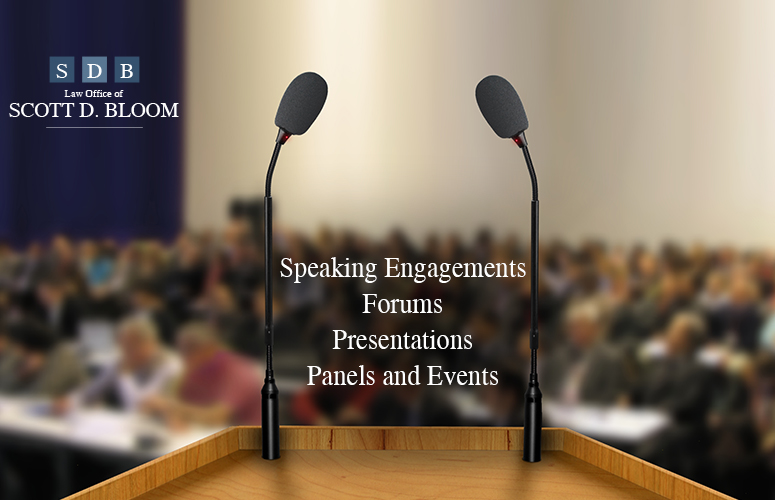 Scott Bloom Is Proud to Be a Part of Upcoming "Ask the Attorney" Panel in Princeton, New Jersey
The next Mercer County Network Connections forum will feature Scott Bloom as an "Ask the Attorney" speaker. It will address Elder Law issues. The purpose of the presentation is to answer questions from professionals who care for and also advocate for seniors. Professionals are often approached by their clients, residents and families with legal questions that are hard for them to answer. The forum gives them the chance to ask questions and to educate themselves on elder care law issues. Joining Scott Bloom on the Attorney panel is Carl Archer of Carl Archer Law and Victor Medina of Medina Law Group. The "Ask the Attorney" forum will be held:
Wednesday March 12th
8:30 am
Brandywine at 155 Raymond Road in Princeton, New Jersey
- Scott Bloom & Ask the Attorney Panel in Princeton, New Jersey
PRACTICE Areas
NEED Legal Help?