Published: October 5, 2021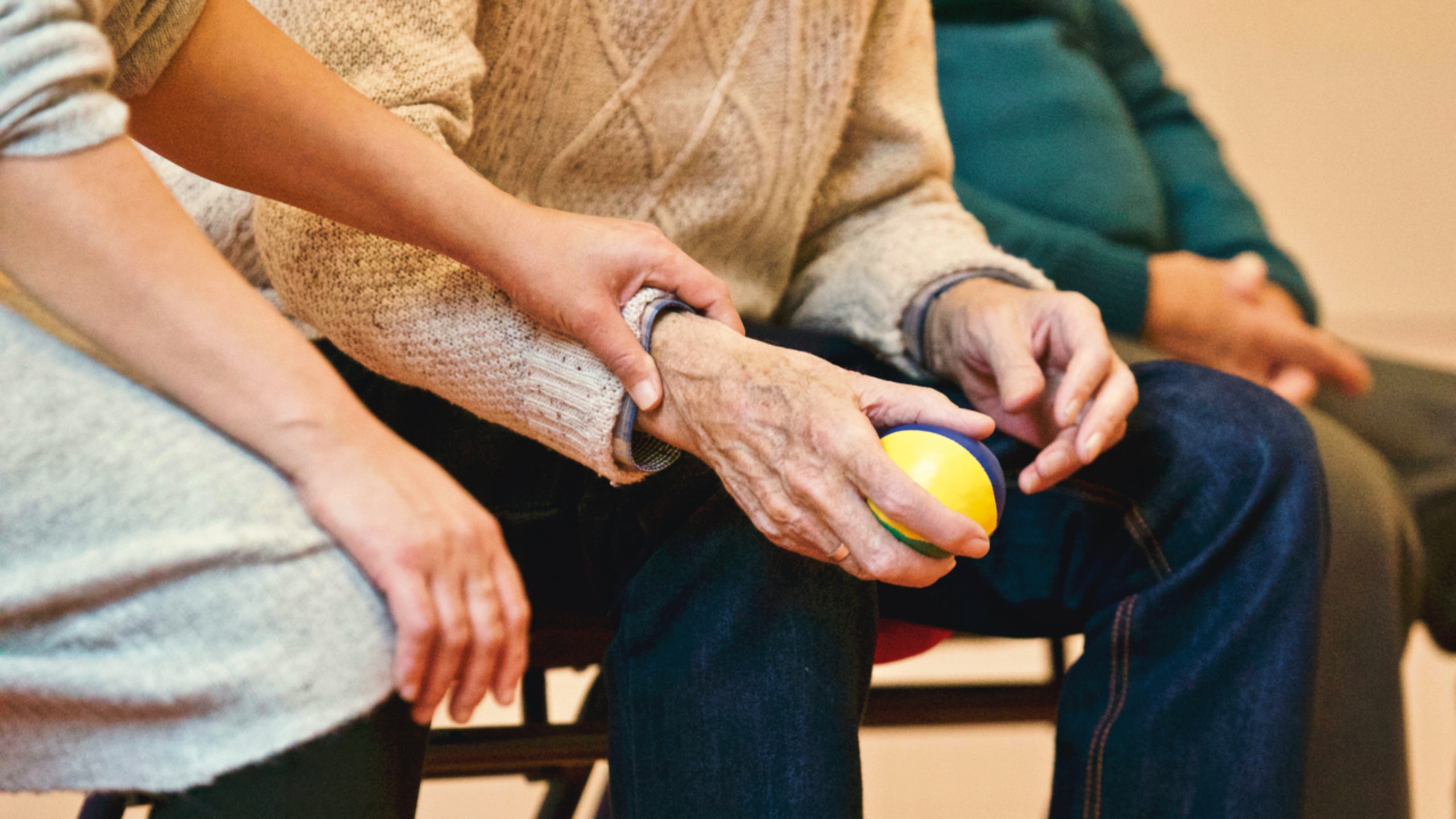 The need for extra, long-term care for Mom or Dad can sneak up on their children, who may not notice — or choose not to see — signs that their parents are no longer able to manage things on their own. Long-term care involves a combination of services designed to meet a person's health or personal care needs. As populations continue to age and people worldwide are living longer, the need for long-term care will continue to climb. There are many long-term care options ranging from personal in-home care to assisted living and nursing home facilities. Long-term care is widely forgotten about until the time the need presents itself, and can often leave family members scrambling with both logistics and financing. Being aware of the need for long-term care and planning for it early can help mitigate stress surrounding decisions that need to be made when the time comes.
Signs that it may be time for Long-term Care
As a family caregiver, when you are under stress it is much more difficult to make good decisions. To preempt a crisis situation it is imperative for children of aging parents to check in often and look for the following signs:
Periods of confusion or forgetfulness
Hoarding or changes in housekeeping habits
Financial troubles — past due notices, bills in the trash, etc.
Lack of awareness of time
Hygiene issues
When daily living goes wrong
The issues described above relate directly to what are referred to as activities of daily living (ADL), a set of activities that determine whether or not an elder is able to remain at home living alone. Difficulty with basic needs is usually a signal that assisted living or nursing care is required. These activities of daily living can be divided into two types: complex tasks (such as shopping, cooking, and managing money) and basic needs (such as bathing, using the bathroom, and dressing appropriately for the weather).
Types Of Care
Because most people want to remain independent and live in their own home, as a caregiver you may want to walk the road of care from the most independent to the least. Take note of the following:
Home Care: Staying at home appeals to most people and it is often the least costly option. Approximately 37 million Americans care for a parent or in-law, and 80% of long-term care is provided by families, according to the Family Caregiver Alliance. Family care can be supplemented by a range of third parties, from companions to home health aides to nurses, with cost commensurate. When cost or burgeoning needs make home care no longer workable, it's time to consider a facility.
Assisted Living: Assisted living can mean care in the home or at a designated facility. Assisted living facilities often provide individual apartments and daily meals, with other services available a la carte. Continuing care facilities enable easier transition from one step to the next.
Nursing Home: Also called a long-term care facility, these are for people who need around-the-clock help.
Choosing care isn't just a matter of assessing needs and touring facilities. Finances and legal documents often dictate the options. These steps will help ensure a smoother transition when the need arises:
Durable Power of Attorney: This document grants the power to make health care decisions should a person become incapacitated. This is important because an incapacitated person cannot grant such power. Lack of such a document can hold up important transactions, such as a need to sell the house. It's best to assign durable power of attorney to one person.
Living Will: Also called an "Advance Health Care Directive," this contains instructions specifying what should be done for an individual's health if that person is no longer able to make decisions.
Finances and Insurance: This topic can be uncomfortable, but insights into parents' cash flow, savings and the particulars of a long-term care insurance policy, if there is one, are key in securing appropriate care.
At Scott Bloom Law, we are a team of advocates who care, always fighting for what is best for our clients and their families. With knowledge, experience, and compassion, we strive to find solutions that make the aging process as emotionally and financially painless as possible. Visit us at scottbloomlaw.com or call 215-364-1111, to talk to find out more.