Published: March 17, 2021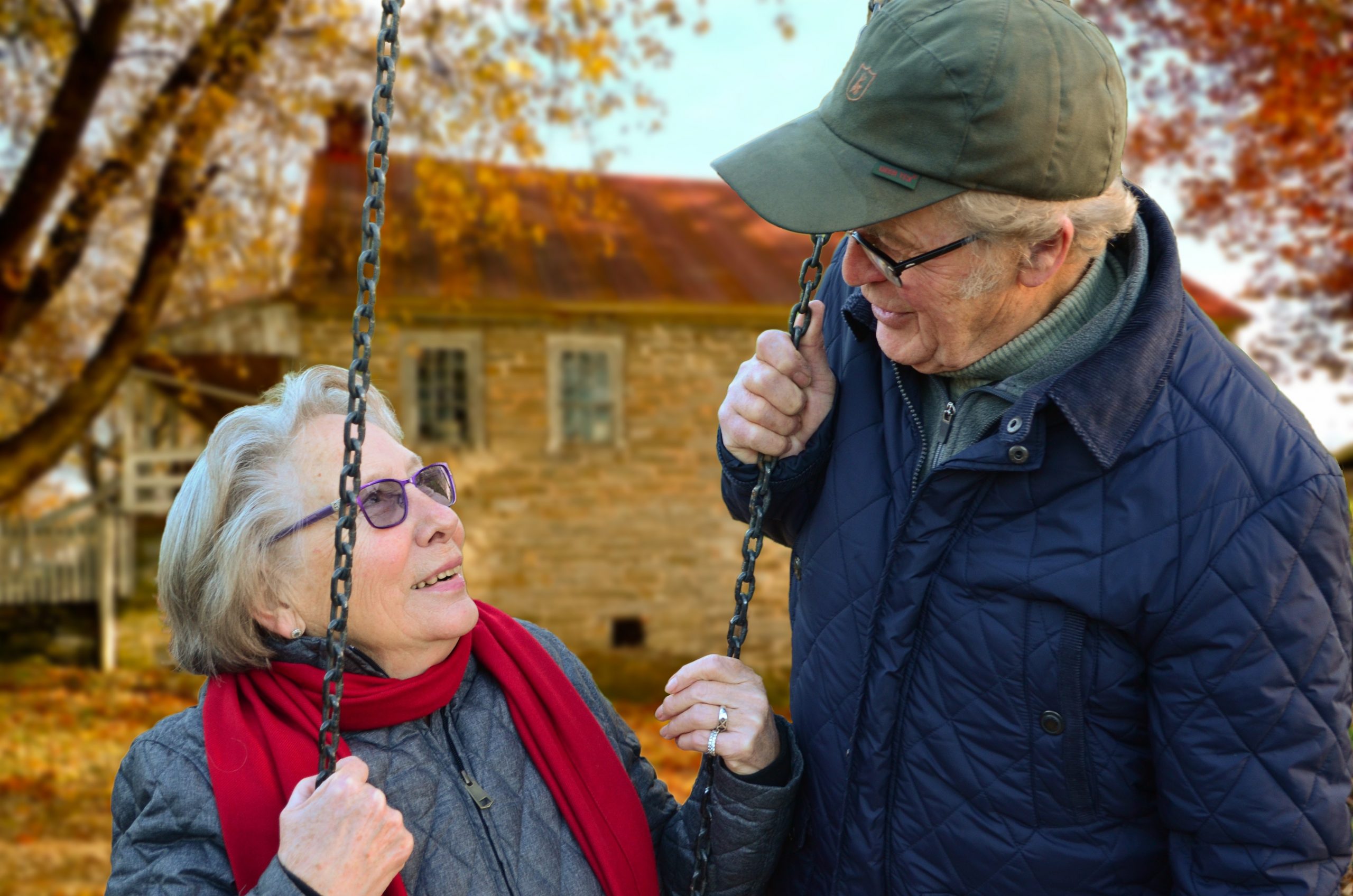 Joseph and Marie had been happily married for 52 years, raised a family, and were enjoying their retirement years when health issues began to surface. Marie was the first to exhibit health concerns and was diagnosed with dementia, leaving her unable to effectively communicate with Joseph and her three children. Shortly thereafter, Joseph began showing signs of mild cognitive impairment along with age-related physical limitations that made taking care of Marie and himself difficult.
Fortunately, Joseph and Marie had met with Scott Bloom Law a few years prior to experiencing these health issues and had a plan in place for when their decision-making capabilities had waned. While this didn't make any of these end-of-life realities easier to confront, they were comforted by the fact that their children would be taken care of and that they were not adding to the stress the family was dealing with. With the help of Scott Bloom Law, the family was able to take the necessary steps to ensure that their parents' best interests were always the most important consideration. With Scott Bloom's legal counsel:
They had given their oldest child power of attorney a few years prior, ensuring that when needed their family would be prepared and that their wishes for end-of-life care would be met.
While it was challenging, the children were able to convince their father that the best next step was to find a long-term care facility where they could receive round-the-clock care. As with most families, convincing their elder loved ones to leave their home was a difficult and heart-wrenching process. When their funds for paying for long-term care were exhausted, they were able to utilize Medicaid.
In addition, a trust was created for the benefit of their children, mimicking their testamentary intent as shown in their Last Will and Testament. Often with multiple children involved, it can, unfortunately, become a contentious process with differing ideas and motivations in play. At Scott Bloom Law, we work with families to help mediate disputes and keep the focus on the well-being of everyone involved.
Too often, families look to a 'specialist' who does not have the all-encompassing understanding of the myriad of issues that are faced by the elderly and their loved ones.  This case demonstrates the importance of utilizing an elder law attorney. At Scott Bloom Law, we have the experience and breadth of knowledge necessary to understand and advise on all aspects of eldercare issues. With compassion, honesty, and attention to detail, the team at Scott Bloom Law will be there every step of the way for you and your family, providing a plan and offering guidance through the elder law legal process. Schedule a call with us today to discuss your situation and how we can help.