Published: February 16, 2021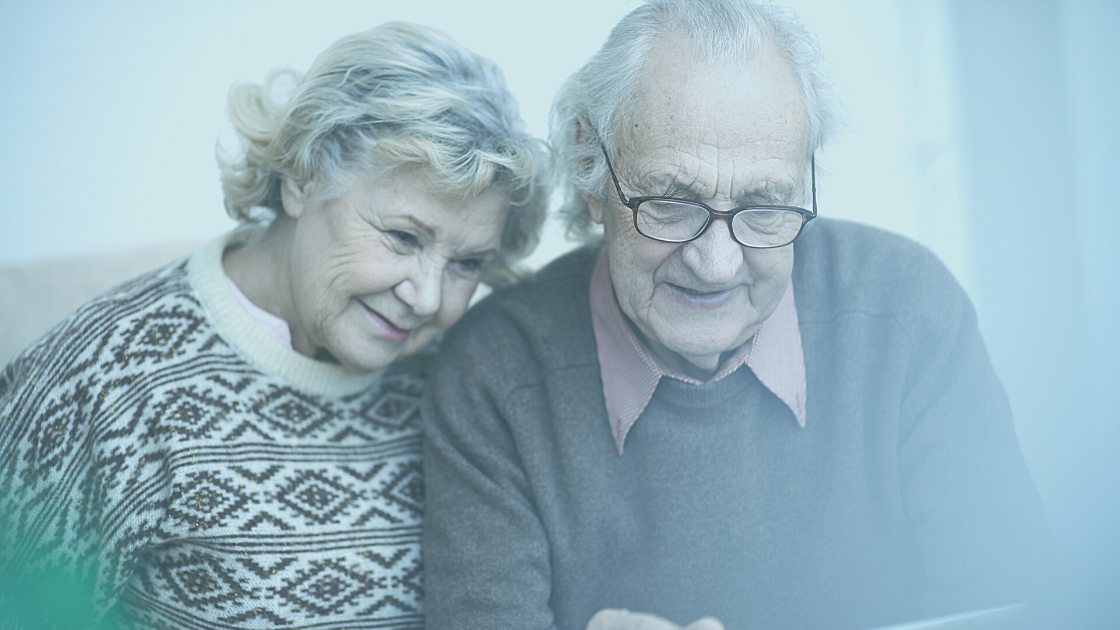 As we and our loved one's age, many decisions confront us that are stress-inducing, life-altering, and often, confusing. From Medicaid and estate planning to issues involving guardianship, crisis management, and power of attorney, it can be overwhelming to deal with the many legal aspects of eldercare. Utilizing a knowledgable, experienced elder law attorney to address legal planning for a person's changing financial, residential, and personal care needs that result from aging, illness, or physical or mental disability, is highly recommended. At Scott Bloom Law, we offer elder legal services that allow you and your family the peace of mind in knowing that your futures have been mapped out with your best interests at heart. Below are a few of the services offered by Scott Bloom Law, with a brief overview. 
Types of Elder Legal Services
Estate Planning- Estate planning is the process of designating who will receive your assets and handle your responsibilities after your death or incapacitation. One goal is to ensure beneficiaries receive assets in a way that minimizes estate tax, gift tax, income tax, and other taxes. Estate planning can help establish a platform you can fine-tune as your personal and financial situations change. 
Asset Preservation- The concept of asset preservation is fairly simple, in theory. It is using legal strategies to help an individual get below the Medicaid asset limit while trying to hold on to as many assets as possible. For example, many people worry about losing their homes. Using effective asset preservation strategies, some people are able to keep their house and continue living there. One common strategy often utilized is to use a Medicaid Asset Protection Trust. You may be able to put certain assets in this trust, allowing yourself and others access however, legally, you are no longer considered the owner of these assets. Some other potential strategies include gift-giving, alternate irrevocable trusts, and annuities.
Life Care Planning- Life care planning is an elder-centered approach to the practice of law that helps families respond to every challenge caused by chronic illness or disability of an elderly loved one. The goal of life care planning is to promote and maintain the good health, safety, well-being, and quality of life of elders and their families. 
Medicaid Planning- Medicaid planning is a way to understand and utilize the existing Medicaid rules of your state to create a future plan for your loved one. Getting accepted into the Medicaid program requires the guidance of a well-informed elder law attorney to guarantee all aspects of the process have been properly addressed. Like all of our services, it is always recommended to speak to an elder law attorney before you think you may actually need them. 
Crisis Management- Careful and thoughtful estate planning can prepare us for many of the financial, emotional, and legal challenges that come with growing older. Unfortunately, life is unpredictable, and sometimes as we grow older we are confronted with a crisis. Similarly, some people fail to plan properly and are faced with a crisis that could have been avoided. Some examples of the types of crises we help with at Scott Bloom Law include contested powers of attorney, incapacity management, elderly financial and personal abuse, health care management, and family disputes.
Estate Administration & Probate Planning- The administration of a probate estate, or estate administration, generally involves four main steps: identifying property of the deceased, getting control of the property, paying bills and necessary expenses, and. distributing the property to the beneficiaries. An elder law attorney can help with the planning process so that the deceased's family has a clear understanding of all of these issues that arise after death.
At Scott Bloom Law, we are a team of advocates who care, always fighting for what's best for our clients and their families. With knowledge, experience, and compassion, we strive to find solutions that make the aging process as emotionally and financially easy as possible. Visit us at scottbloomlaw.com or call 215-364-1111, to talk to find out more.