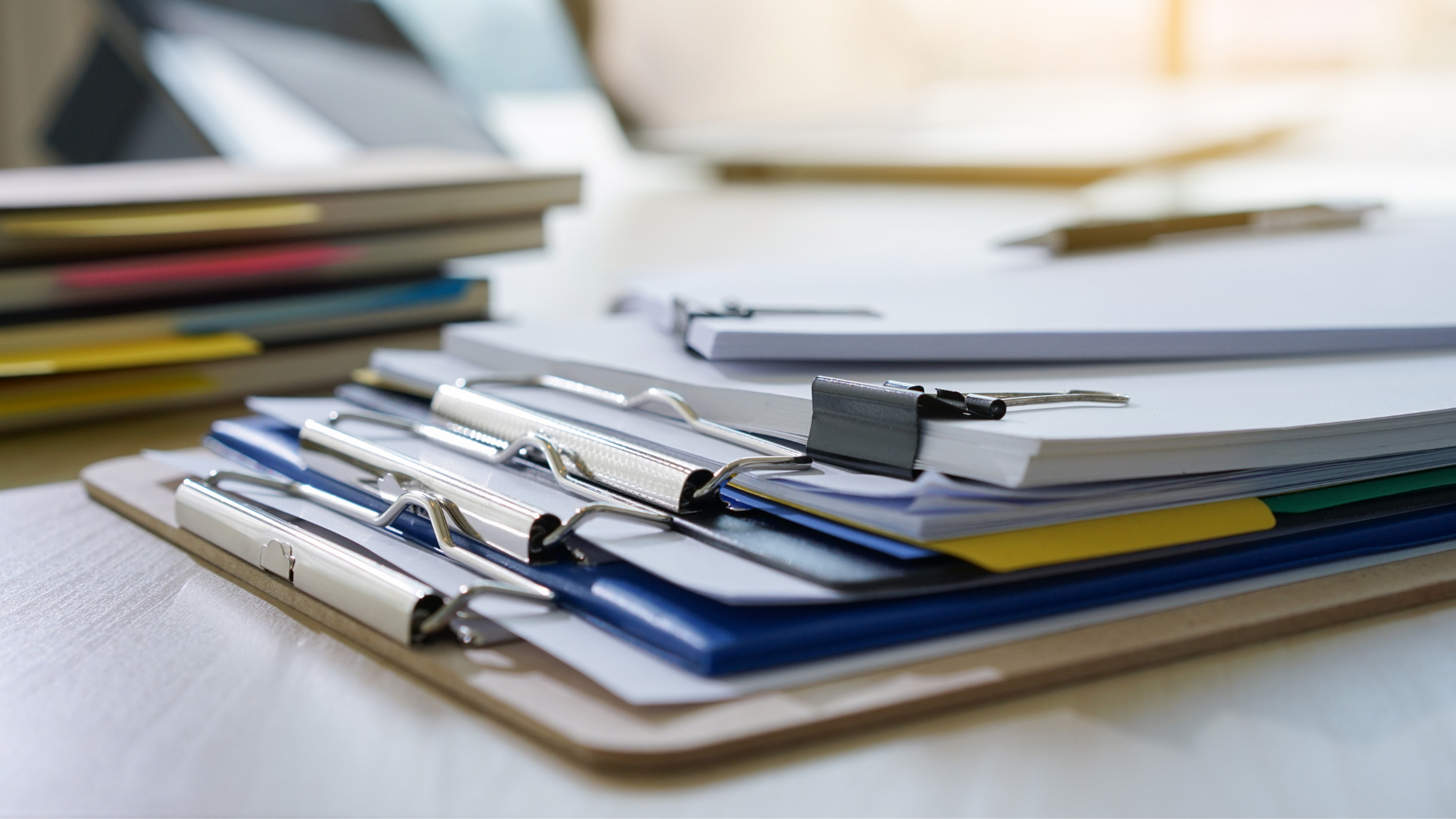 Estate Planning can be confusing due to the countless options available and the "best" estate planning option for you depends on many different factors. Estate Planning can be boiled down to a simple definition. An estate plan ensures that the right people are able to care and make decisions for you in the event you become incapacitated and that the right people are able to receive your assets after your death. The second part of that equation — what happens to your assets — is what most people have in mind when they think about estate planning. And when it comes to deciding what happens to your assets, there are two main options: a Will and a Trust. While there are other estate planning options that can dictate what happens to your assets after your death, today we will focus on some of the main differences between Wills and Trusts.
How Wills and Trusts Differ
While there are some similarities between these documents, it is very important to understand some of their differences.
1. Last Will and Testament is still subject to probate.
One misconception we often hear from clients is that having a Will means that your family will not need to go through probate in order to receive their inheritance. This, unfortunately, is not the case. A Will must be probated after your death to be effective. In other words, if you want to avoid probate, a Will is probably not the way to go. Meanwhile, a fully-funded Trust can eliminate the need to probate your estate because a Trust does not cease to exist when you die. Any assets that are titled in the name of your Trust, at the time of your death, can pass to your beneficiaries without the need for court approval. Probate can be expensive, time-consuming, difficult to navigate, stressful, and even contentious.
2. A trust can distribute your estate faster than a Will.
Having a Will, which must go through probate, generally means that your estate won't be distributed for at least 6 to 12 months after death. Oftentimes, families wait over a year before having access to the assets that were left to them. This can make things very difficult for the surviving spouse and/or children. A Trust, however, can often distribute your estate within 30 to 60 days since the terms of the Trust are not subject to court approval and the trustee can settle the decedent's estate as quickly as possible.
3. A Trust is a private document.
Probate cases are a matter of public record which means anyone can access documents and information filed in a probate case. This includes your Will and information about your assets and debts, business dealings, and even more personal information. Anyone can read your Will and even know if you faced any legal issues at the time of your death. With a Trust, this can be avoided because your Trust will not need to be filed with the court, and your personal and financial information can be kept private.
Clients often ask what is more beneficial and it always depends on their unique situation. Sometimes, a Will might make more sense than a Trust. Other times, a client can benefit more from having a Trust than from having a Will. A Trust is generally more flexible, durable, and cost-effective (in the long term) than a Will. But it is usually also more expensive in the short term. Because of the plethora of factors involved, it is important to talk to an attorney with extensive Estate Planning experience to develop the plan best suited for you and your family.
At Scott Bloom Law, we are a team of advocates who care, always fighting for what's best for our clients and their families. With knowledge, experience, and compassion, we strive to find solutions that make the aging process as emotionally and financially easy as possible. Visit us at scottbloomlaw.com or call 215-364-1111, to talk to find out more.