Published: November 9, 2021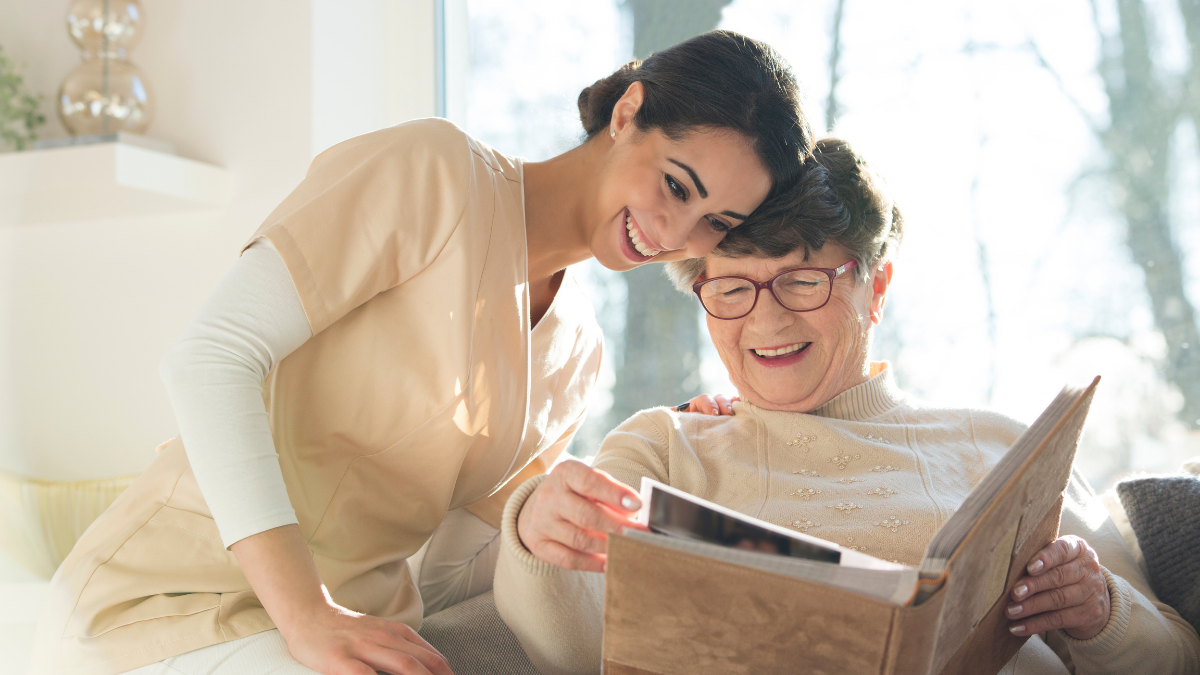 Families coping with medical issues may require help meeting their needs and enjoying their best possible quality of life. Home health care services offer that extra help, with an array of clinical specialties. Two of those specialties—hospice care and palliative care—provide customized pain management services in the comfort of home, but in different ways and for different patient populations. In this blog, we discuss the differences between hospice care and palliative care.
Differences between Hospice and Palliative Care
The main thing to understand is that each serves a different type of individual, at different stages in their health care journey.
Hospice care serves people who have a life-limiting illness and have decided to stop trying to prolong their life. Typically, a person enters hospice when their doctor has given a life-expectancy prognosis of 6 months or less. Once they're hospice-certified, however, patient care continues through the end of life, and family bereavement support continues after that.
Palliative care serves people who are in treatment for a serious or chronic condition such as stroke, heart disease, cancer, kidney failure, or COPD. It is delivered as part of a comprehensive, therapeutic care plan to prevent complications and improve or maintain health conditions and functions. The assessment and care plan is done collaboratively by their doctor and home care RN clinical manager.
What is Hospice Care?
Hospice is a compassionate philosophy of care that supports patients and families through the end-of-life process. Hospice is meant for individuals who have decided to stop curative treatment and, instead, take advantage of comprehensive medical and non-medical services to meet their mental, physical, spiritual, and emotional needs. Pain management and comfort care—also known as palliative care—is just one part of the peace & dignity that hospice services can help to provide at the end of life.
What is Palliative Care?
Palliative care—also known as comfort care—aims to relieve pain and suffering so individuals can achieve their best possible outcomes. Its specialized medical and non-medical services are offered as just one part of a comprehensive home health care plan. Palliative care can be provided at any stage of illness according to doctor's orders and your personal health or recovery goals.
We always stress that the best way to avoid undue stress for you and your loved ones is to be sure that there is a Life Care Plan in place. This includes granting healthcare and durable Power of Attorney, creating and updating your will, and other steps that ensure your wishes will be enacted when needed.
At Scott Bloom Law, we are a team of advocates who care, always fighting for what is best for our clients and their families. With knowledge, experience, and compassion, we strive to find solutions that make the aging process as emotionally and financially painless as possible. Visit us at scottbloomlaw.com or call 215-364-1111, to talk to find out more.