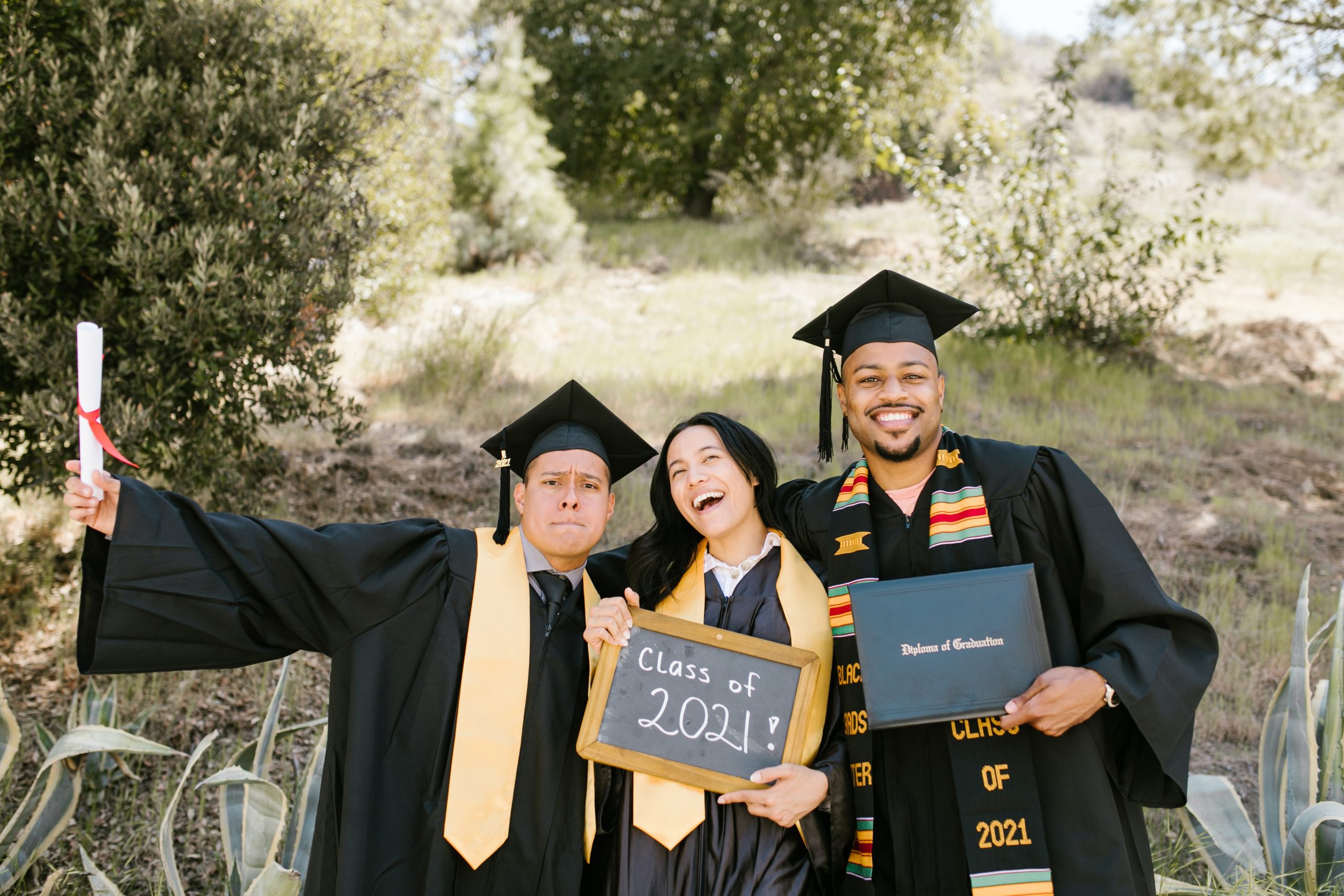 When Bob reached out to us, he was in the middle of experiencing one of life's greatest milestones. His daughter Jane, 19 years old and a recent high school graduate, was spending the summer preparing to leave for college. While wondering where all the time had gone, he was undoubtedly excited that his daughter was moving on to the next chapter of her life. Amidst the excitement, he couldn't help but find himself wondering what the outside world had in store for his daughter and now, that she was legally an adult, if he had prepared her properly for life not under his roof. Jane was still dependent on her parents financially and he fretted over the what-ifs of life and how she would be cared for if a crisis arose.
When Bob called our offices to discuss the situation with us, we immediately informed him that since Jane was now an adult in the eyes of the law, it would be her that we needed to consult with. Jane had options that for the first time in her life were, at least legally speaking, all hers. Jane scheduled a consultation with our team and we walked her through her options, being sure to educate her on the practical benefits of each. Jane thought through the options we presented and, after careful consideration, came back with some more detailed questions and her own opinions. Jane quickly realized that having a plan in place would allow her and her parents to have peace of mind.
Jane ultimately knew that she wanted to be sure that her parents had the legal capacity to make the necessary financial and health-related decisions if she were unable to do so on her own. Jane retained our team and we created the appropriate documents based on her wishes. While our team often works with the elderly and their families, it was rewarding to help a young adult in being proactive with their future. Educating Jane on the many options available to her and offering her our best advice allowed her to make decisions that will only benefit her in the future.
The team at Scott Bloom Law is pleased to introduce our Young Adult Dependent Program, specifically developed to help you as you enter legal adulthood. Being prepared for any crises that may arise as you enter adulthood allows for peace of mind for you and your family. Having the proper paperwork in place now can help you avoid undue stress in the future should an unexpected crisis arise. Contact the team at Scott Bloom Law to schedule a free consultation and to find out how we can help you make the most of your independence.