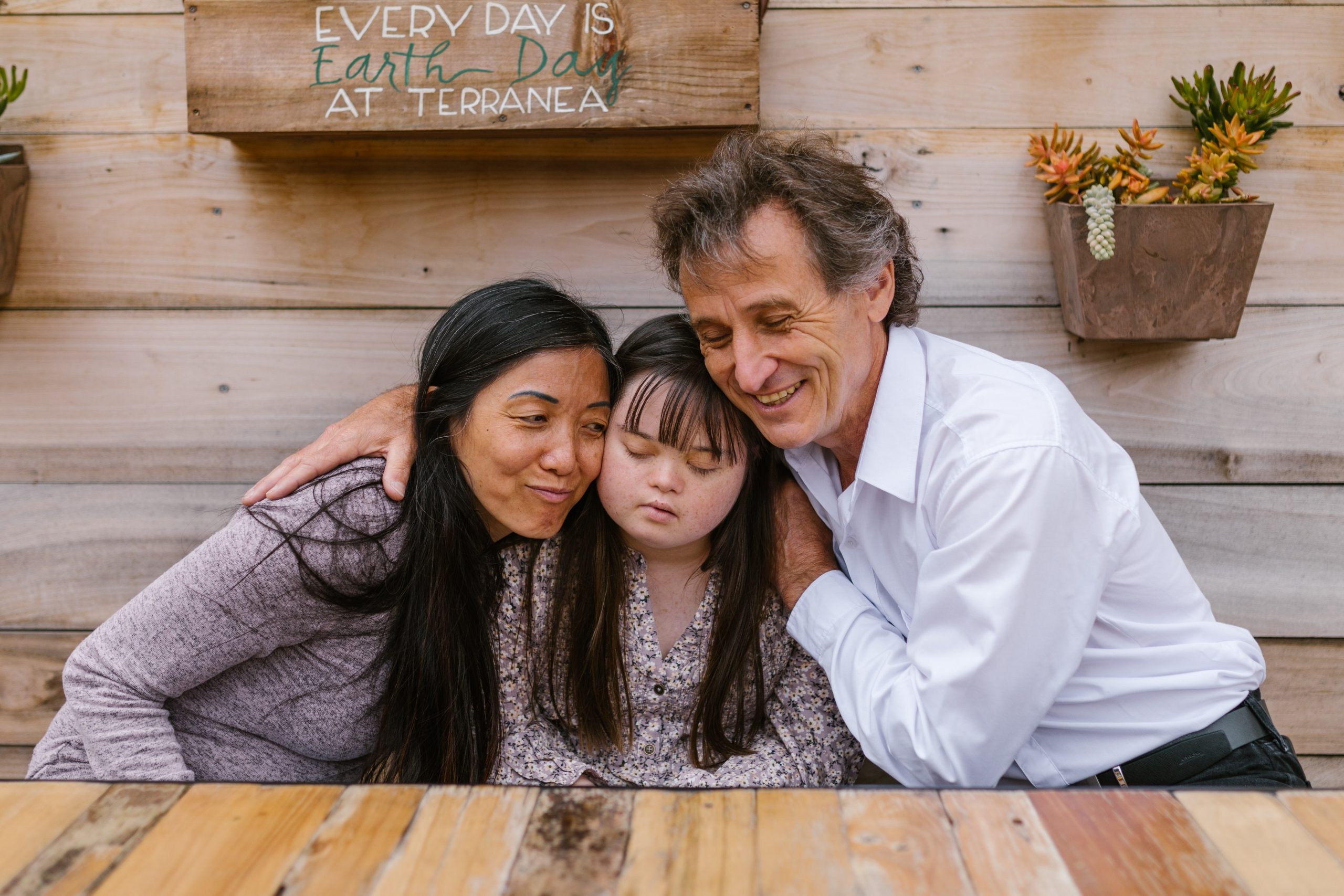 In "blended families," children from a prior relationship live and are often being raised by a newly married couple, and sometimes with the children of that couple as well. Although this situation can be very beneficial for all of the family members and can create a positive and nurturing environment, this type of family structure poses challenges in terms of estate planning. When our client Megan reached out to us, she had recently lost her husband of 45 years. While she received all of her husband's assets upon his death, she wanted to be sure that all of her children were taken care of after she passed. Megan and her husband had three children of their own, while Megan also had a daughter, Samantha, from a previous relationship. 
Samantha was born with cognitive and physical disabilities and was an SSI and Medicaid recipient. Because of Samantha's special needs status, Megan was curious what her options would be if she wanted to bequest assets to her separate from her other children. We walked through the Special Needs Planning options that she could utilize and discussed the pros and cons of the various plans. With each individual case being unique, with different needs and levels of care required, we stressed the importance of creating a plan that best suited Samantha's specific needs. After careful consideration, we were able to develop the best plan going forward, including the drafting of a proper Last Will and Testament, along with a Special Needs Trust. While there was no 'conflict' in this particular case and Megan's other children with her late husband were extremely supportive, this still demonstrates the value of having thorough plans established when it comes to estate planning.
At Scott Bloom Law, we are a team of advocates who care, always fighting for what's best for our clients and their families. With knowledge, experience, and compassion, we strive to find solutions that make the aging process as emotionally and financially easy as possible. Visit us at scottbloomlaw.com or call 215-364-1111 to schedule a free consultation.