Published: September 14, 2021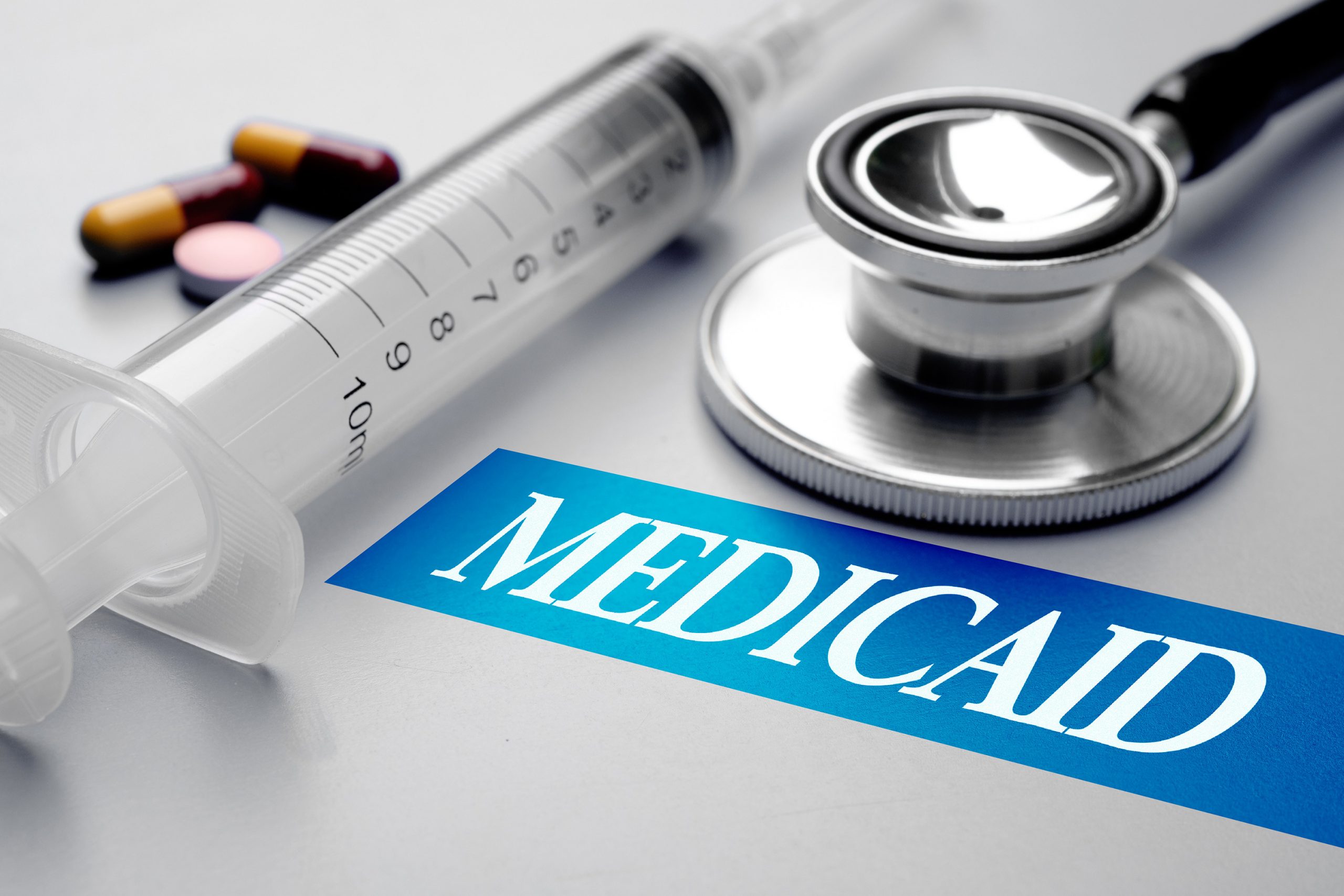 When Martin reached out to the team at Scott Bloom Law, he was concerned about his mother's Medicaid status after she unexpectedly inherited a large sum of money from her recently deceased aunt. His mother, Mary, had been on Medicaid and homebound for years and Martin, her oldest child and agent via a Power of Attorney document, understandably had questions about the best steps moving forward so that her benefits would not be negatively affected. Would she be kicked off Medicaid? Would she be required to pay the money to the government for reimbursement for all the years she was a Medicaid recipient? Could she refuse the inheritance and avoid the "headache"? 
These were important questions to ask and after an initial conversation with her and Martin, Mary retained our firm and we got to work. First, we reviewed all of her finances and developed a customized plan to help her utilize the inheritance. This included paying off outstanding bills, purchasing essential items that she had long been unable to consistently afford, and ensuring that she would be able to gift some of the inheritance to her own children. While there were various complications throughout the process, we were able to accomplish everything that Mary and Martin had wanted by strategically preserving her assets while keeping her eligible for full Medicaid benefits. 
The Medicaid program can be challenging for individuals to understand on their own. While Medicaid planning can be as simple as the collection and preparation of Medicaid documents to submit to the local Medicaid Office, for most individuals, there are assets to protect and important strategies to implement. This is why the importance of discussing your Medicaid planning with an experienced Elder Law attorney is so vital, as all contingencies will be accounted for as you age. At Scott Bloom Law, we make sure our clients are wholly educated, well-informed, and fully grasp the challenges of creating a Medicaid plan. If you are ready to discuss Medicaid Planning or have additional questions, please reach out to us for a complimentary consultation at scottbloomlaw.com or call 215-364-1111.