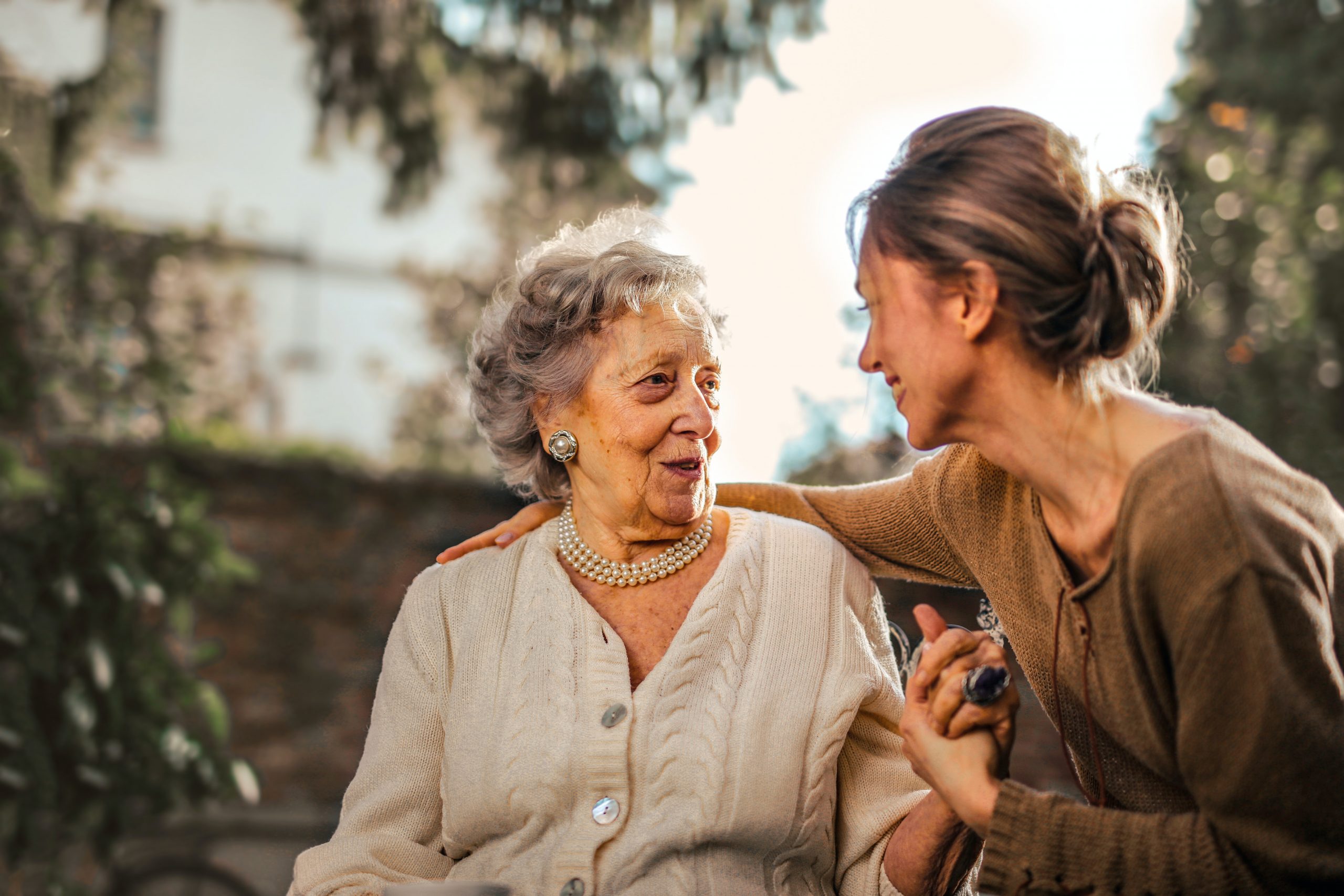 In her late eighties and widowed, Natalie was fortunately not experiencing any cognitive or memory issues and was living on her own without much issue. Her physical condition, however, had taken a turn recently and she needed assistance with her ADLs (Activities of Daily Living), such as bathing, cooking, cleaning, and dressing. A neighbor, who had previously utilized the team at Scott Bloom Law to help when her mother was diagnosed with Parkinson's, referred Natalie to us and after consultation, it was decided that the first step moving forward was to create a Life Care Plan.
Natalie was without children but was close with some of her nieces and nephews. After consultation with us, we were able to prepare the necessary documents required to allow her niece, Emily, to be authorized to make financial and medical decisions for Natalie when she was unable to. We thoroughly discussed all the potential situations that could arise in the future and planned accordingly based on Natalie's short-term and long-term needs and wants.
Natalie also utilized our Care Plan Program, which allowed her to organize her decisions moving forward, as inevitable changes occurred in regards to her medical, financial, and cognitive situations. In Natalie's case, after utilizing home care for a short time, she smoothly transitioned to Assisted Living, with the process already established through her use of the Care Plan Program. Because of Natalie's proactive approach to her care and her future, she was able to make the transition with as little undue stress as possible.
At Scott Bloom Law, we have the experience and breadth of knowledge necessary to understand and advise on all aspects of eldercare issues. With compassion, honesty, and attention to detail, the team at Scott Bloom Law will be there every step of the way for you and your family, providing a plan and offering guidance through the elder law legal process. Get in touch with us today for a free consultation.