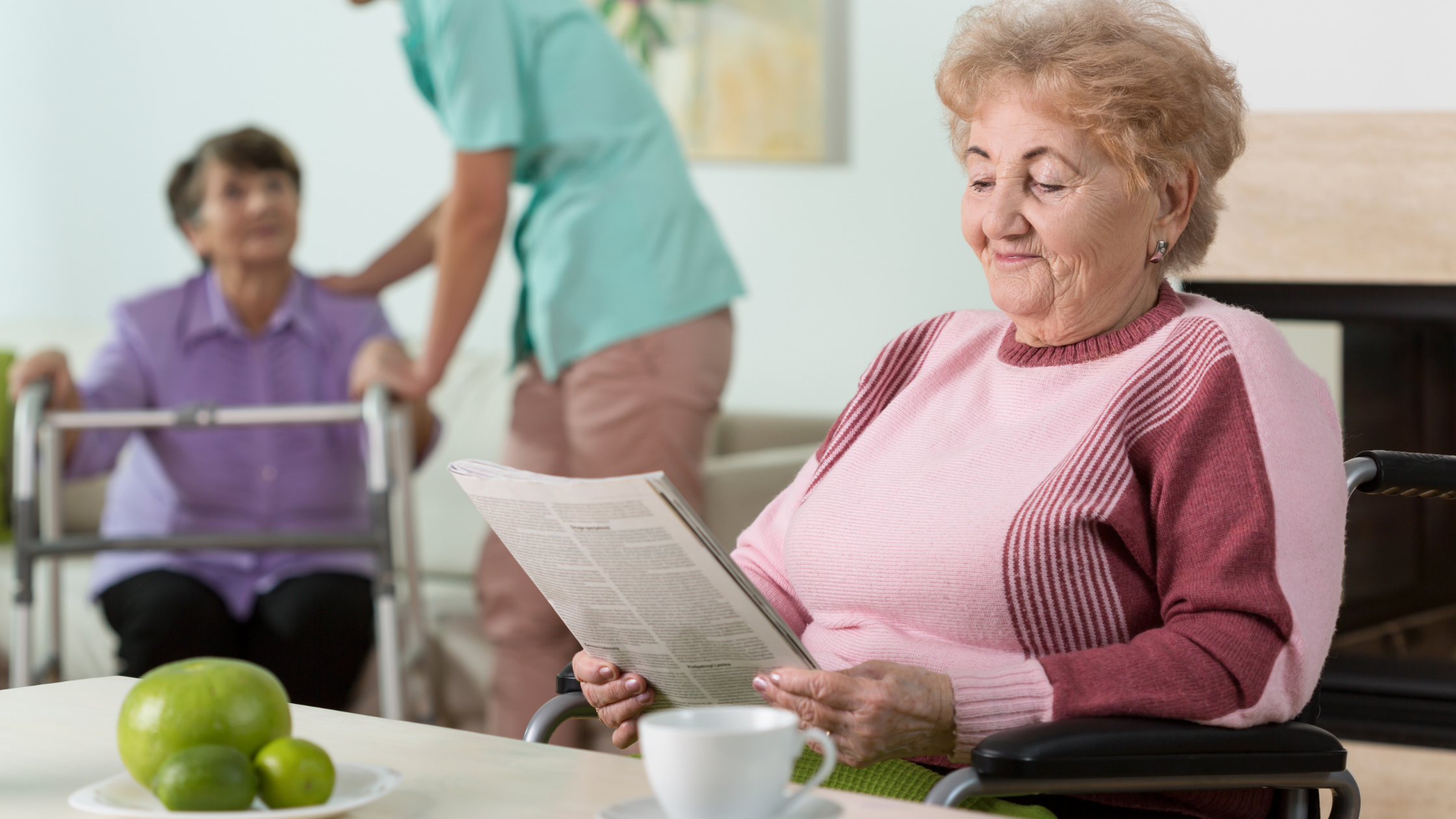 When Terry reached out to Scott Bloom Law, his wife of 40 years, Marilyn, had recently suffered a stroke that left her physically and mentally incapacitated. Though Terry and Marilyn had discussed various scenarios that could arise as they grew older and their health worsened, they never established a concrete plan for steps to be taken when one or both of them were incapacitated. Terry's main priorities were to determine where she could live that would medically and financially make the most sense and how to avoid spending all of their savings where they would have nothing left to leave for their children.
Terry understood that once released from the hospital, Marilyn wouldn't be going home again and life, as they had known it, was going to be very different. Terry knew his wife would have to enter a rehab facility but had no idea what would happen next, leaving him worried and confused. After having an initial meeting with Terry, we provided clear and personalized guidance on what his options were and how to effectively implement them. Simply discussing the home care vs. facility placement options left him feeling overwhelmed. With Marilyn not yet eligible for Medicaid, Terry understood that his best option was to pay privately for her care until she qualified.
Terry retained our firm's services and we developed a plan where he would pay out-of-pocket for a long-term care facility for Marilyn. In the meantime, we developed a thorough and strategic Medicaid plan for when Marilyn qualified. Our plan protected Terry from expending all of the couple's assets on long-term care and ensured that they would have something to pass along to their children. While having a plan in place before a crisis arises is always our recommendation, we were able to help Terry find a reasonable solution and develop a plan for moving forward.
At Scott Bloom Law, we have the experience and breadth of knowledge necessary to understand and advise on all aspects of eldercare issues. With compassion, honesty, and attention to detail, the team at Scott Bloom Law will be there every step of the way for you and your family, providing a plan and offering guidance through the elder law legal process. Contact us today for a free consultation.