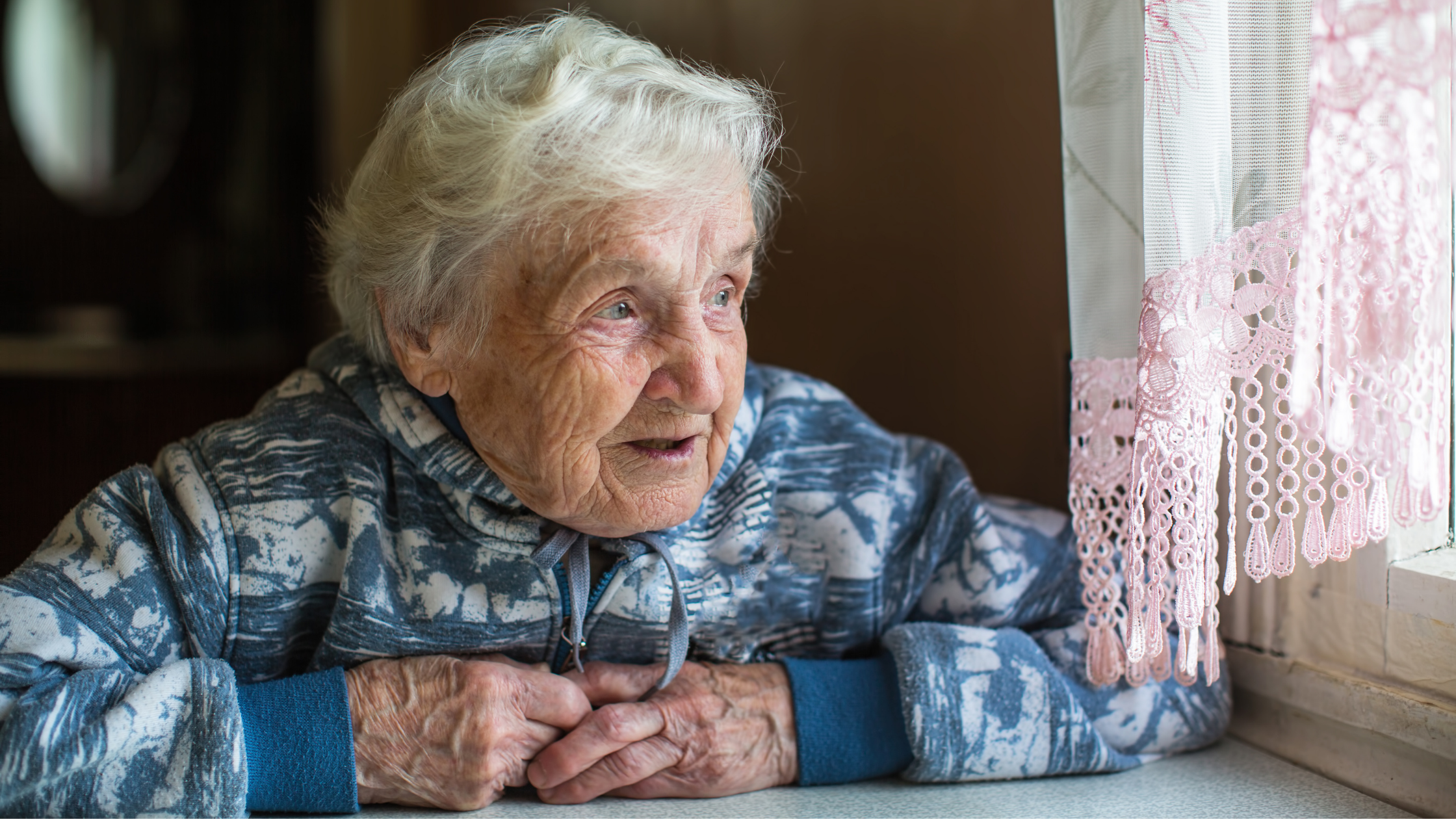 When John and Carol reached out to Scott Bloom Law, they knew that changes had to be made in regards to the living arrangements of their mother, Diane. Living alone, Diane had begun to show signs that many children recognize when their parents are no longer able to take care of themselves. Forgetting to pay bills, the inability to maintain proper hygiene and missing doctor's appointments were tell-tale signs that are recognizable to many families. Unfortunately, as is often the case, convincing Diane that a change had to be made was difficult. After the team at Scott Bloom Law spoke with Diane, we were able to compassionately explain the need to relinquish some control and the necessity of giving one of her children Power of Attorney so that, when needed, they could make the best decisions for her. Diane eventually came around, giving her son Power of Attorney, with her daughter as back-up.
Over time, it became increasingly apparent that Diane was no longer going to be able to live alone. It simply wasn't a safe environment for Diane anymore and John and Carol were constantly worried. On top of this, money was starting to become an issue. For various reasons, Diane's funds were not at the levels that she or her children believed. The idea of hiring a caretaker while Diane continued to live independently was suddenly off the table. The family needed a solution that would allow Diane to be safe while living as independently as possible.
With the experienced team at Scott Bloom Law to guide them, the family was able to explain to their mother that without finding new living arrangements immediately, there would be a chance that she ended up in a nursing home, which the family wanted to avoid. Working with the family, we were able to find an assisted living facility that met Diane's needs and allowed her children the peace of mind that if mom outlived her funds, that Medicaid could be utilized without moving again. As is often the case, convincing mom that these changes needed to occur was the toughest part. With the help of Scott Bloom Law, we were able to explain to her that, though not ideal, a change in her living arrangements was the best possible outcome for herself and her children.
At Scott Bloom Law, we have the experience and breadth of knowledge necessary to understand and advise on all aspects of eldercare issues. With compassion, honesty, and attention to detail, the team at Scott Bloom Law will be there every step of the way for you and your family, providing a plan and offering guidance through the elder law legal process. Get in touch with us today for a free consultation.