Published: November 9, 2021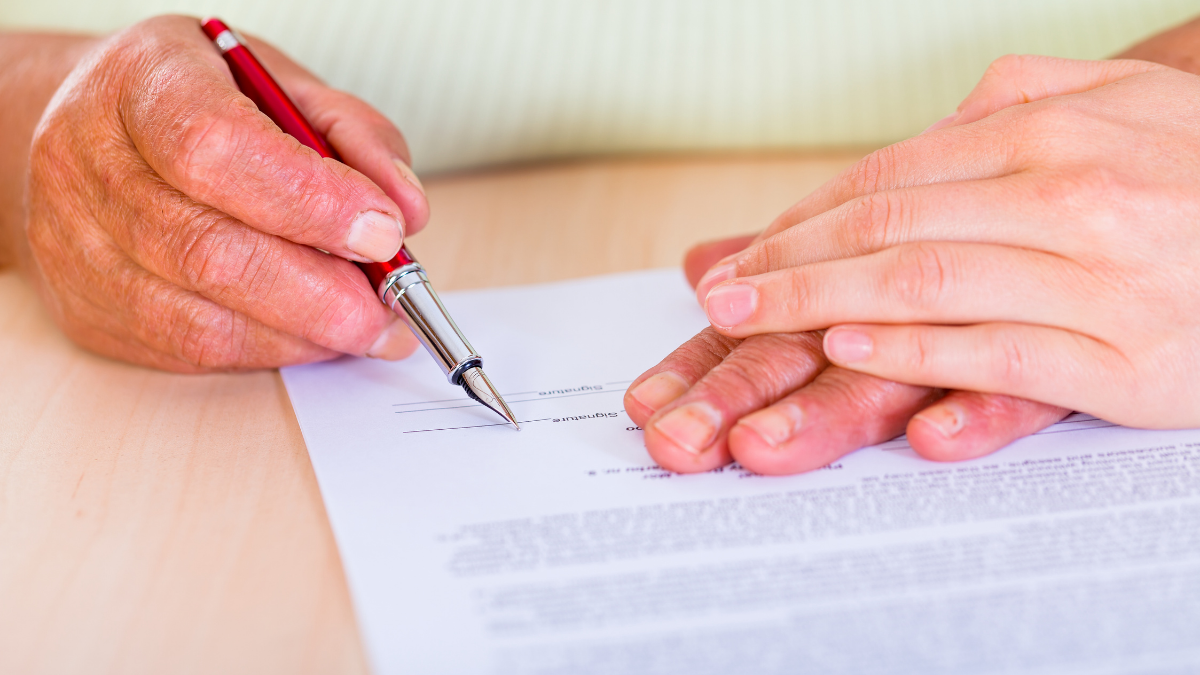 When Margaret and Howard reached out to our team, Margaret had recently been diagnosed with inoperable, terminal cancer and the doctors explained that with her condition, she was looking at about 6 months to live. Married for 30 years, Margaret and Howard faced this crushing news and had many questions regarding her end-of-life care and what would happen to Howard upon her passing. As elder law attorneys, we often receive these types of calls and pride ourselves in offering not only legal but emotional support in these situations.
When Margaret and Howard called our office, they wanted to talk about the inevitable and how to plan for that, and what the next steps would be. After a lengthy and emotional consultation. Margaret was able to articulate her wishes and Howard was able to understand, a little better, how he was going to need to manage their affairs upon her passing. Together, we were able to create a plan for his future after Margaret passed. While establishing a plan was important and necessary for them, it obviously didn't make the grief any less severe. They were, however, able to find some solace in the fact that a plan was in place for Margaret's end-of-life care and for Howard's affairs for when she was gone. Establishing this plan now, and expressing their wishes and desires, allowed them to alleviate some of the stress during these trying times.
At Scott Bloom Law, we are a team of advocates who care, always fighting for what is best for our clients and their families. With knowledge, experience, and compassion, we strive to find solutions that make the aging process as emotionally and financially painless as possible. Visit us at scottbloomlaw.com or call 215-364-1111, to talk to find out more.