Published: April 22, 2021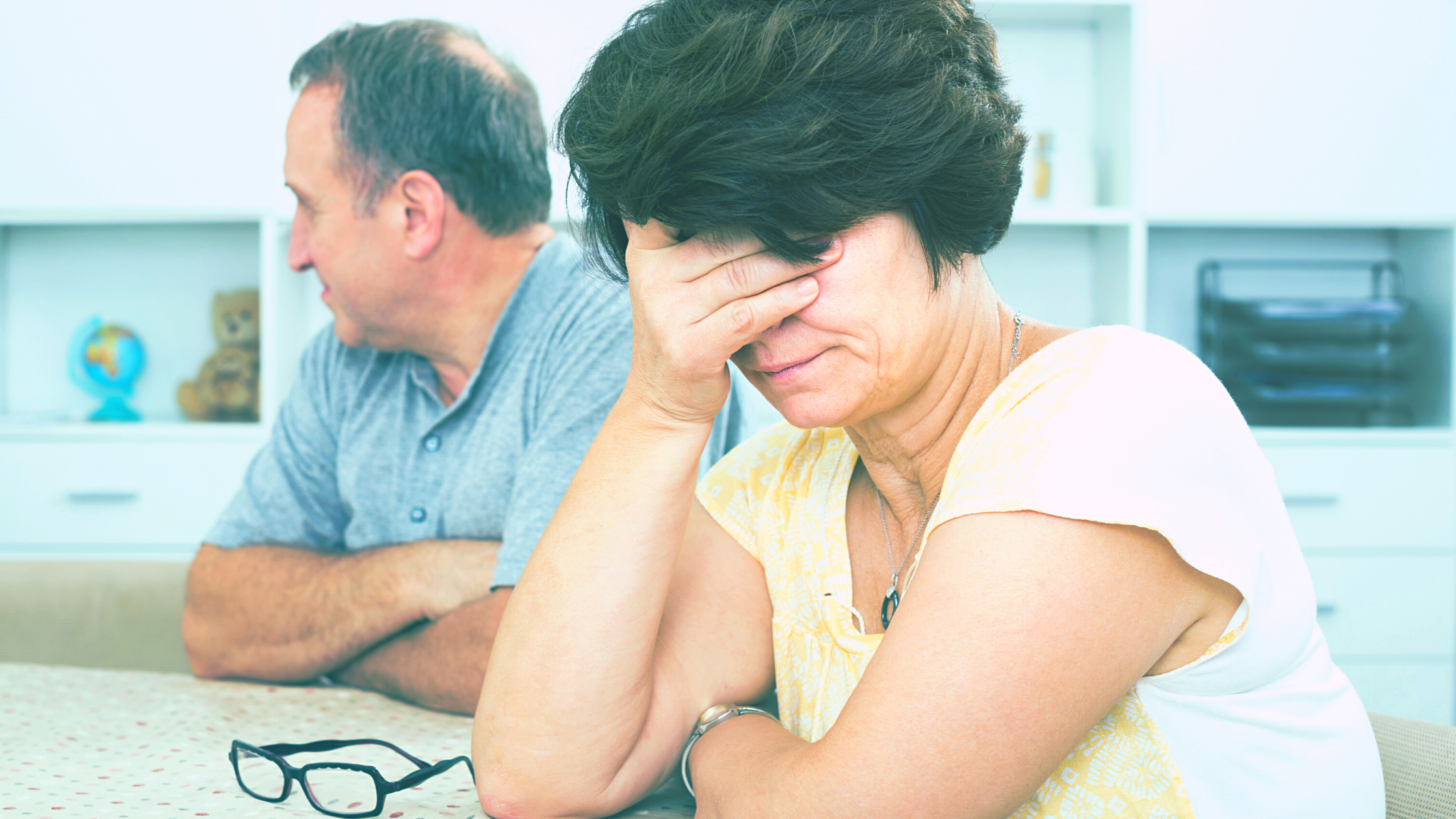 When Joan reached out to the team at Scott Bloom Law, she and her family were dealing with a crisis not uncommon amongst many families. About a decade ago, her mother, Maureen, had remarried and a few years after, Maureen and her new stepfather, David, moved in with Joan. Though things were good and cordial between Joan and David's children, when David began to show signs of dementia, it became clear that the two families had different priorities. As David's condition worsened, it became clear that Maureen could not provide him with the level of care and attention he needed, as she too began to suffer from health issues.
David's son, John, felt that the best course of action was for David to be placed in an assisted living or skilled nursing facility. Communication between the families had begun to be strained and mixed messages were being sent. Deciding on how to pay for the care of both parents had led to unrealistic expectations between the families.
When Joan finally reached out to the team at Scott Bloom Law, the biggest issue at hand was how the care of David would be paid for with there still being money left for Joan. Brokering peace between the two families and fostering open and clear communication was the first step taken. We laid out the ramifications of all of the decisions that were being considered and reviewed in detail the financial issues that could come about, including the possibility of funds running out.
After sensitively counseling both families, and through some starts and stops, we were eventually able to come to an agreement that left everyone pleased. This mutual resolution allowed for Maureen and David's assets to be equitably and strategically utilized to the benefit of both parents. David was moved into an assisted living facility while Maureen remained living with Joan and an agreement was agreed upon on how the ongoing bills for both would fairly be paid.
At Scott Bloom Law, our team works tirelessly to ensure that our clients needs are met and that their best interests are accounted for. In a situation like the one above, we take great pride in coming to agreements between two parties with differing outlooks. It ended up being a pleasure to see the two families of good people come to a conclusion that everyone could leave happy with. Often with blended families, these type of situations cannot be resolved without duel representation. Utilizing multiple attorneys, while necessary at times, can be very costly for families with limited resources.
At Scott Bloom Law, we have the experience and breadth of knowledge necessary to understand and advise on all aspects of eldercare issues. With compassion, honesty, and attention to detail, the team at Scott Bloom Law will be there every step of the way for you and your family, providing a plan and offering guidance through the elder law legal process. Contact us today for a free consultation.