Published: September 23, 2021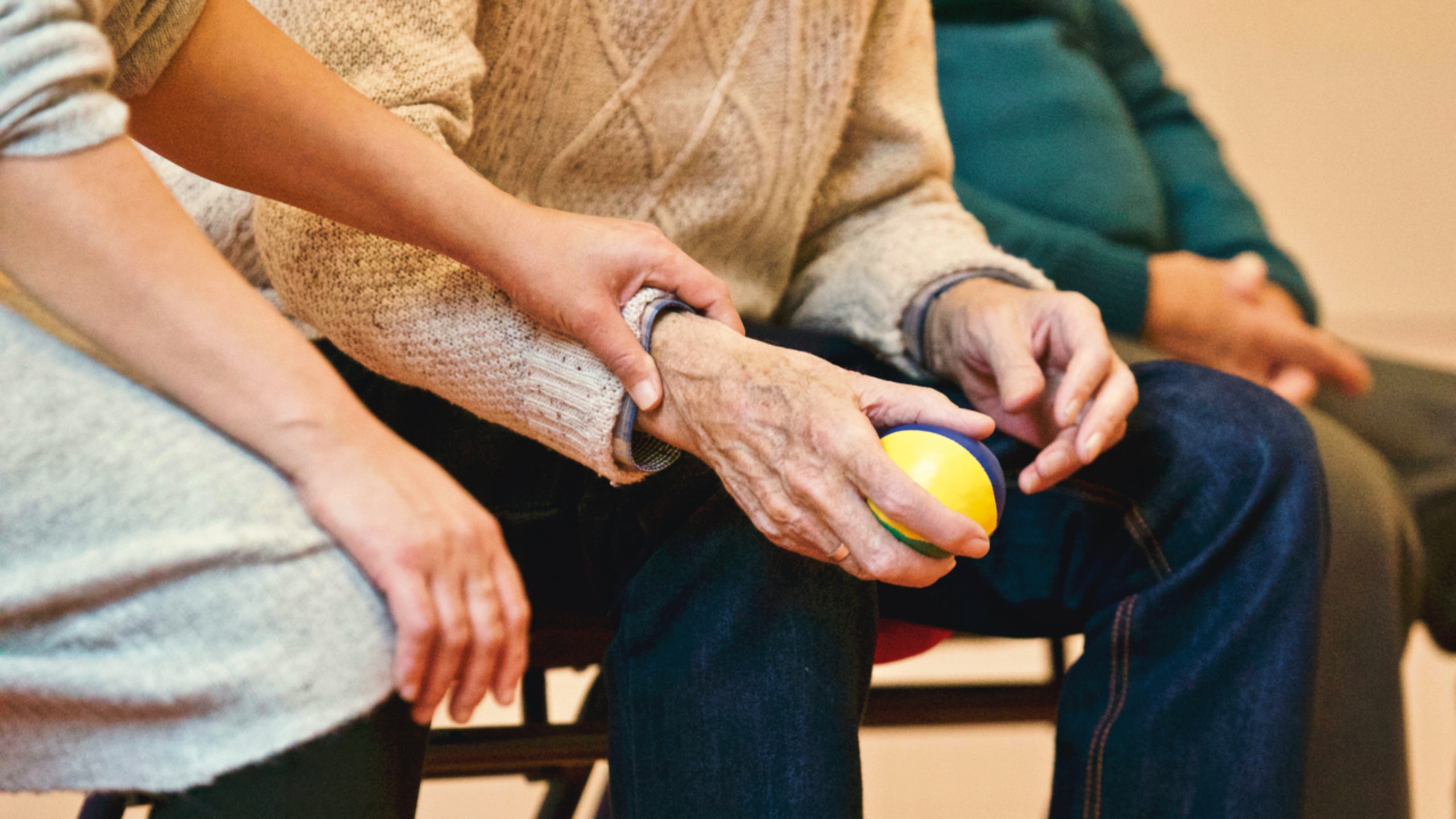 When Paul reached out to the team at Scott Bloom Law, he and his family were in the midst of a crisis, as his father George had come down with pneumonia severe enough to require hospitalization. Unfortunately, the family did not have a plan in place for this contingency and were left with important medical and financial issues that required timely action.
After Paul was notified that his father would be released from the hospital within days, he began reaching out to rehabilitation facilities provided by the hospital, in hopes of finding a place where his father could recuperate. George's wife, Paula, was 80-years-old and in no condition, both physically or emotionally, to be a full-time caregiver for her husband. After Paul reached out to the various rehabilitation centers, he quickly realized that these facilities would be far too expensive for him and his family to afford. Each facility told Paul that his father would require around-the-clock care and that it would take at least 2 months. At this point, Paul realized that he would need the assistance of an experienced and empathetic attorney with first-hand knowledge of how to best confront these time-sensitive challenges.
Understanding that decisions had to be made swiftly and with all contingencies accounted for, we met with Paul and his family to fully understand the crisis they faced. We quickly but thoroughly created a step-by-step game plan to stabilize the crisis and designed both a short and long-term solution. Our team worked with the family to gather the parents' complete financial information in order to develop a strategy that protected as much of their assets as possible. We placed the house and car solely in the mother's name and saved a large amount of George and Paula's combined assets. After spending 2 1/2 months in the rehab facility, the family collectively made the decision to place their father in a well-regarded long-term nursing home that specialized in dementia care. Once the crisis was managed and their mother was protected from financial devastation, she was able to start enjoying her daily visits with her husband, as a loving wife, not caregiver, at his nursing home.
At Scott Bloom Law, we are a team of advocates who care, always fighting for what is best for our clients and their families. With knowledge, experience, and compassion, we strive to find solutions that make the aging process as emotionally and financially painless as possible. Visit us at scottbloomlaw.com or call 215-364-1111, to talk to find out more.