Published: April 21, 2021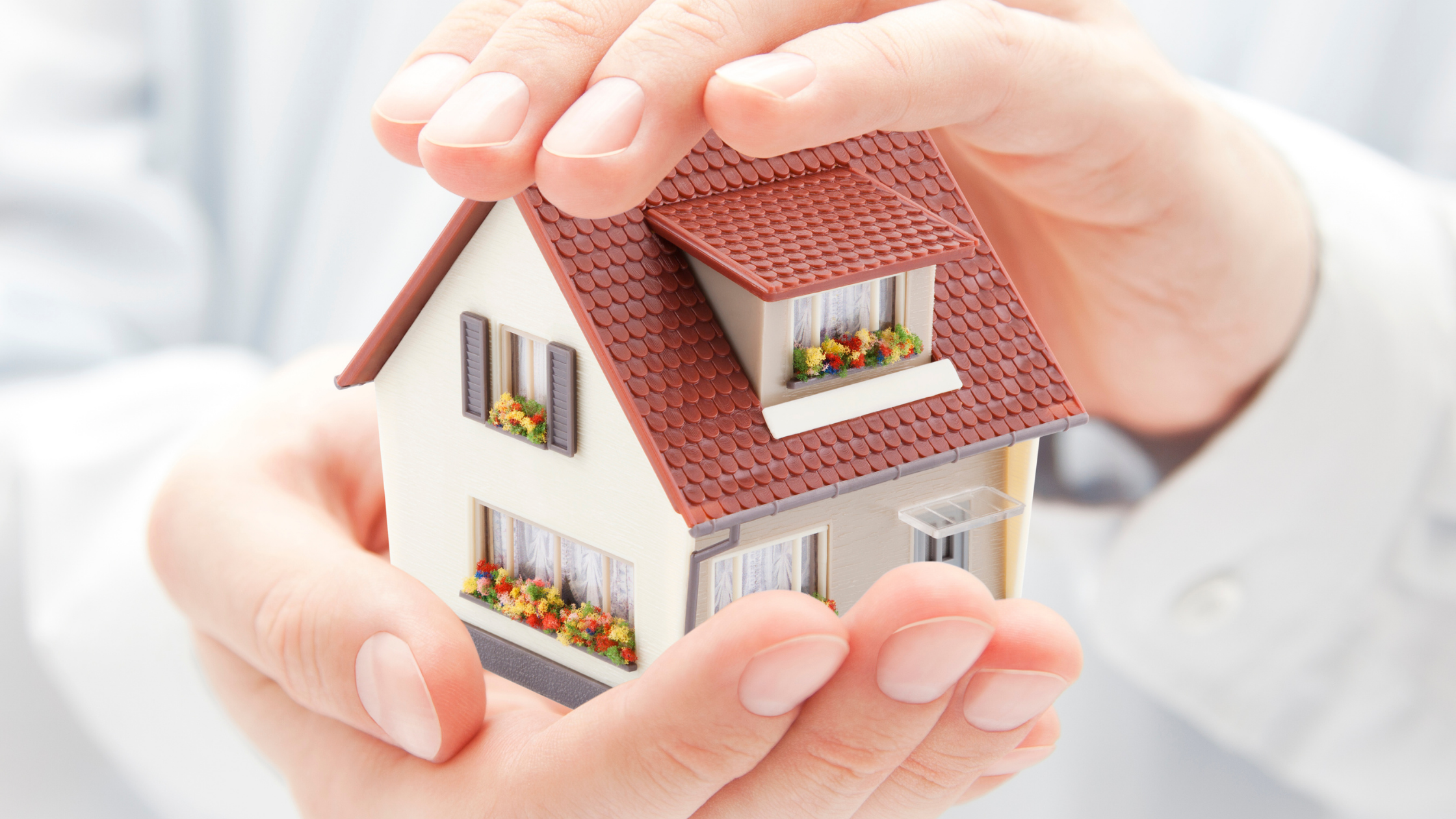 As one gets closer to the twilight years in life, they begin to ponder their legacy and what they are leaving behind for their beloved family members. While in the past the idea of asset preservation was considered strictly for those with immense wealth, today it is recognized that everyone should have a plan for the latter stages of life and after their death. After a lifetime of hard work, saving, and making sound investments, people want to be ensured that all financial assets remain safe and secure, available for themselves and their families. Only with a thorough and strategic plan can the elderly feel a sense of security that their hard-earned assets will be protected for their descendants. In this blog, we describe asset preservation and how an elder law attorney can help develop a strategic plan for you and your family.
What is Asset Preservation?
Asset preservation is a proactive legal action that protects your assets from future claims, lawsuits, divorces, creditors, and judgments. Asset preservation planning also helps in avoiding impoverishment caused by the escalating cost of nursing home and long-term care services and provides a means for seniors and persons with disabilities to provide a legacy to their families. The unfortunate reality is that in this day and age, anyone can be sued. Lawsuits can occur for a variety of reasons, whether it's due to motor vehicle accidents, credit card debt, bank foreclosures, or professional liability. If someone wins a monetary judgment against you, your personal assets will be vulnerable unless you do something to protect them in advance of the liability event.
Why You Do Need It?
We all have different careers, different goals for our families, and different ways in which we like to save and spend our assets. For this very reason, the asset protection plan that is best for you should be customized with the assistance of a knowledgeable and experienced elder law attorney. Legal assistance can be crucial in preserving and protecting assets included in your will and intended for your heirs and beneficiaries. Upon death, your estate will be settled, which means that the debts of the estate will be paid from the assets in the estate. If legal judgments against you or significant medical costs remain unpaid, the probate court may require your assets, including real estate intended for family members or other beneficiaries, to be sold to settle these debts. Asset protection planning does not work after you are sued. This means you must be proactive and have this planning completed prior to being sued.
At Scott Bloom Law, we are a team of advocates who care, always fighting for what's best for our clients and their families. With knowledge, experience, and compassion, we strive to find solutions that make the aging process as emotionally and financially easy as possible. Visit us at scottbloomlaw.com or call 215-364-1111, to talk to find out more.