MIA KENTON – 
Attorney at Law Bio
Mia Kenton graduated from the law school of the University of California, Berkeley, in 2004. She began her legal career in a major Manhattan law firm, but became interested in elder law when a member of her own family was diagnosed with dementia. It was during this time that she realized the importance of being knowledgeable in the field of family and elder law. Her personal family experience has helped her become a knowledgeable elder law attorney.
Mia works primarily out of our Princeton office, but is happy to meets clients in their homes. Mia's style is unique for its combination of keen legal analysis and sincere compassion.
How can Attorney Mia Kenton help you?
Mia's primary focus as an elder care attorney is to protect you as you grow older. Mia can also help you with a family members long-term health, housing and/or financial issues. If you have a loved one with declining mental or physical health, Mia can help you navigate finances and family issues. If discussions become too heated between family members, she can help reduce tensions while addressing the concerns of family members.
Mia is a member of the Elder Law Section of the New Jersey State Bar Association, and Elder Counsel. She is admitted to practice in both New Jersey and New York.
BAR ADMISSIONS / MEMBERSHIP: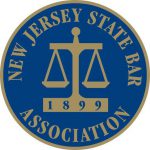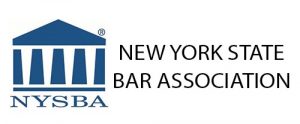 New Jersey State Bar Association
* Elder and Disability Law Section
* Real Property, Trusts and Estates Section
New York State Bar Association
LICENSING AND EDUCATION
J.D. – University of California, Berkeley (2004)
Licensed: State of New Jersey (2016)
Licensed: State of New York (2005)
Honors B.A. magna cum laude – University of Delaware 1999