Published: April 13, 2018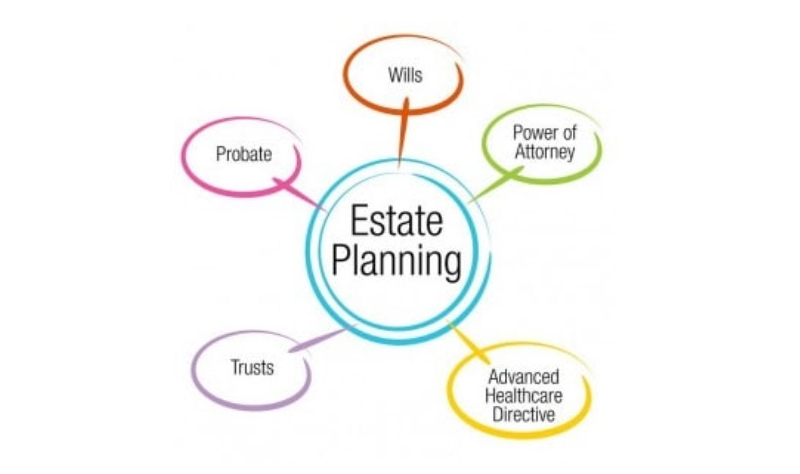 Spring is time for new beginnings and new possibilities.
Spring is also the time when you should review your Estate Planning documents – Power of Attorney, Healthcare Proxy/Living Will and Last Will and Testament.
A proper Estate Plan can avoid issues and problems later down the line when circumstances or a crisis may occur.
The Law Office of Scott D. Bloom offers complimentary consultations – call today for your Estate Planning Review.